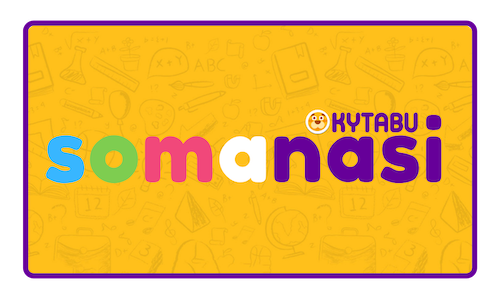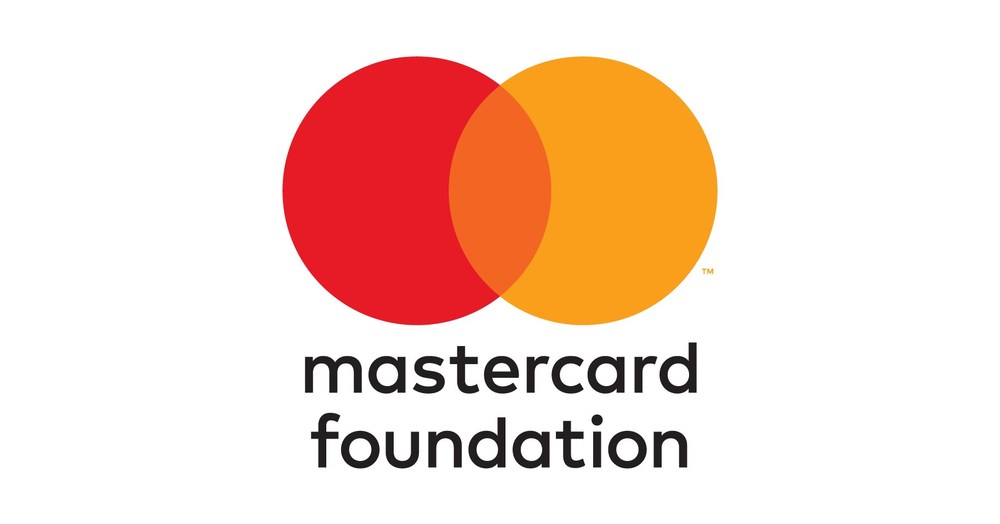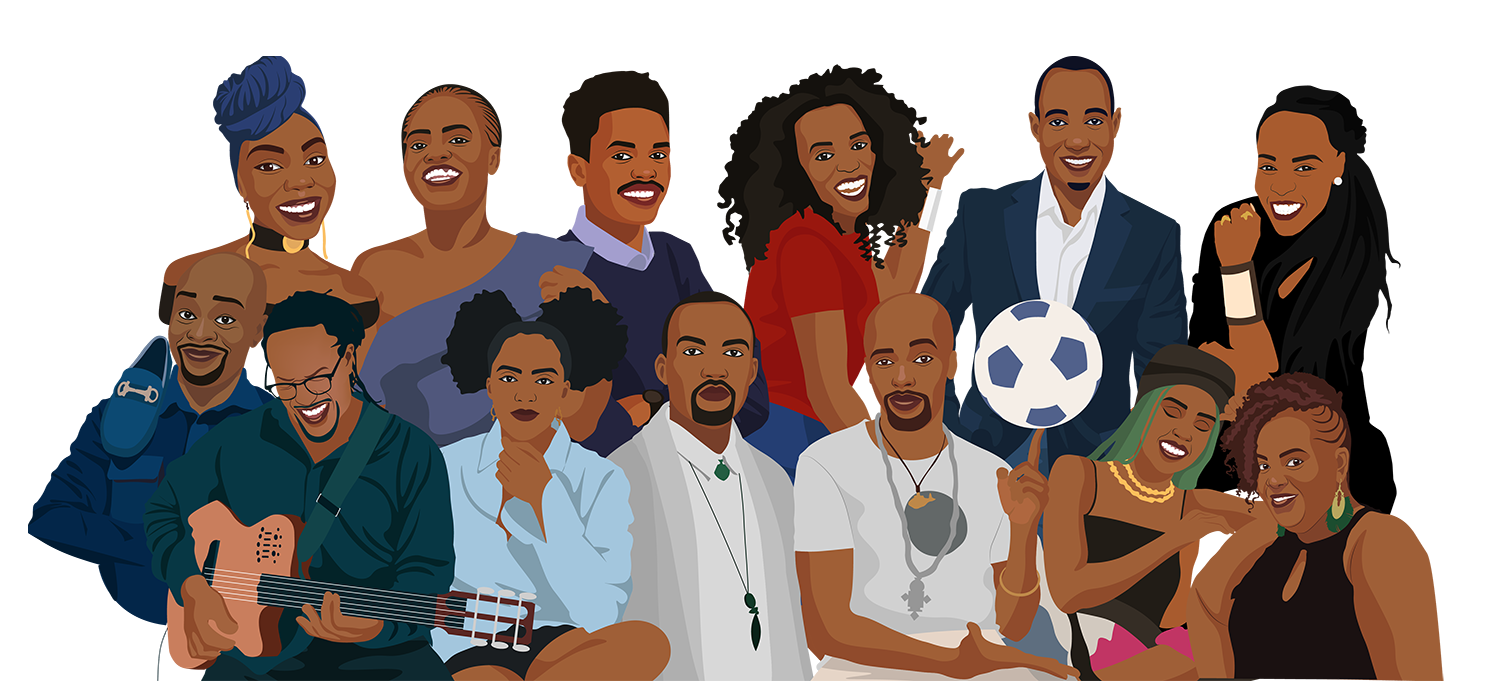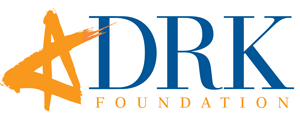 Our Partners
Somanasi is an android application for phones and tablets that enables students to rent curriculum textbooks using mobile money. The digital textbooks are divided into chapters, and those chapters divided into topics. The fractured content is linked to individual animations and audio files that reduce the dependence of learners on teachers. The additional ability to leases the fractured content for either an hour, day, week, month or school term, reduces the cost and data costs of the content by as much as 72%, and in some cases, by 1/1000 of the original price.
Somanasi helps publishers measure real-time user growth and development, and use this data to improve the content and close the feedback loop between the content creator and the end user. This is a never-before seen interaction between content consumers in desperate situations and the content creators.
As a students app, Somanasi also integrates social functions such as chats, collaborative assignments, video classes, tutoring and assessments to the app. This way, students can work together towards completing projects and assignments in a fun learning environment.
Somanasi: Some features of our new app