Students can learn at their pace, in our creators' engaging courses.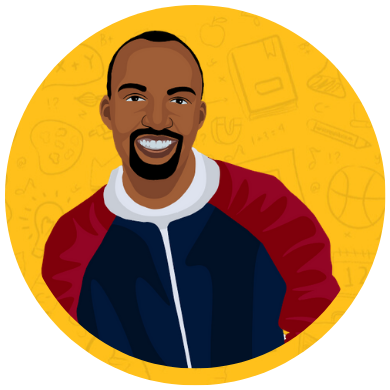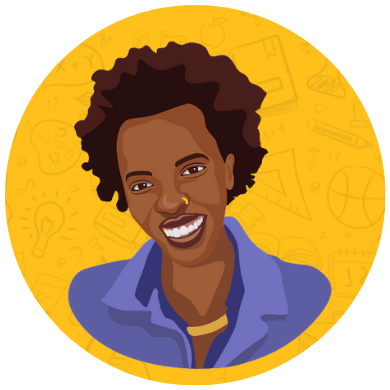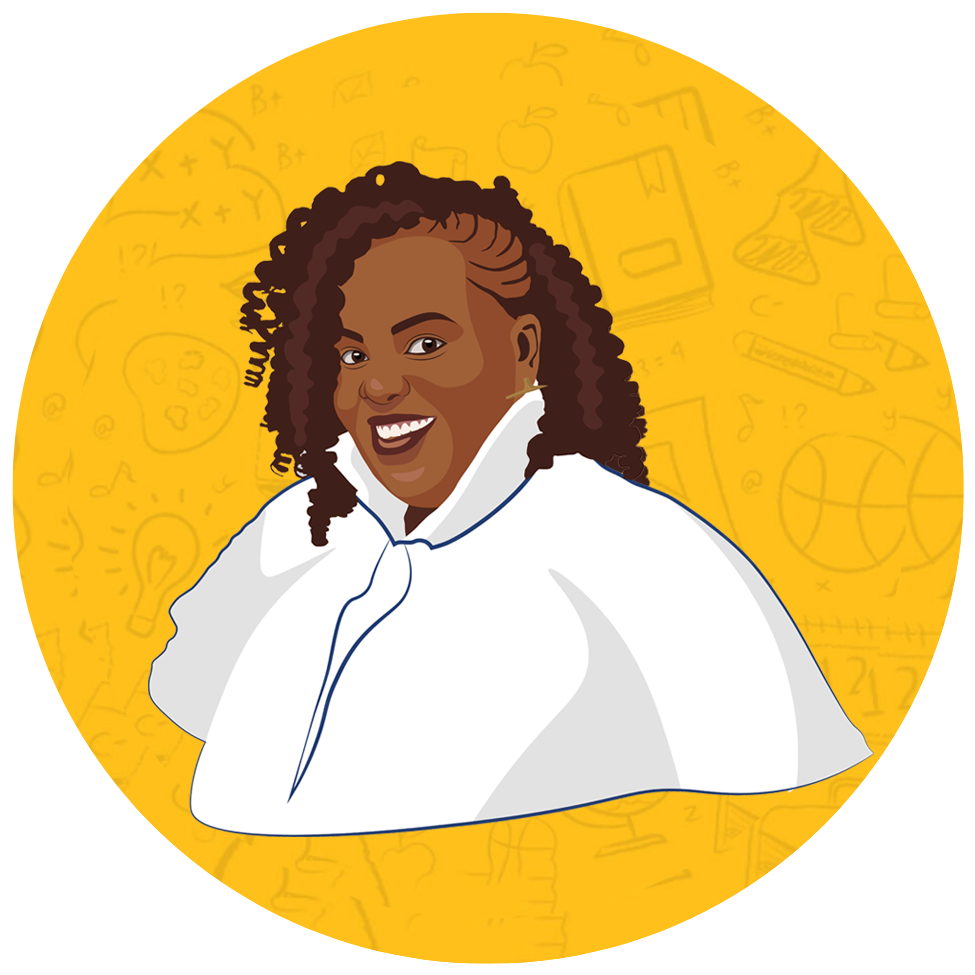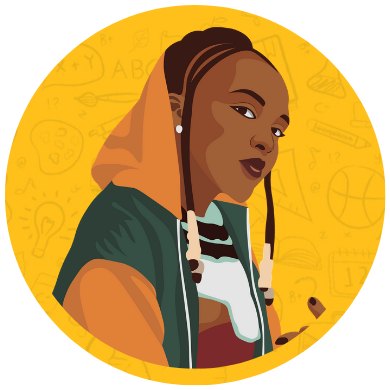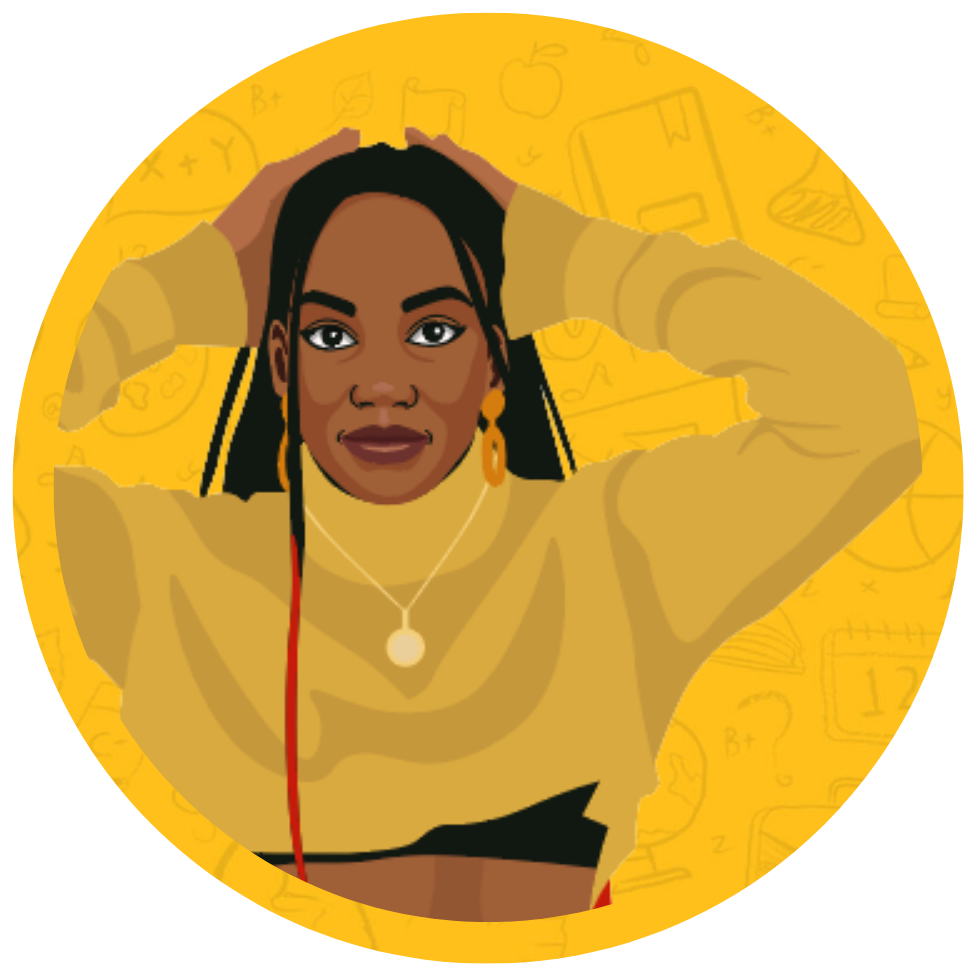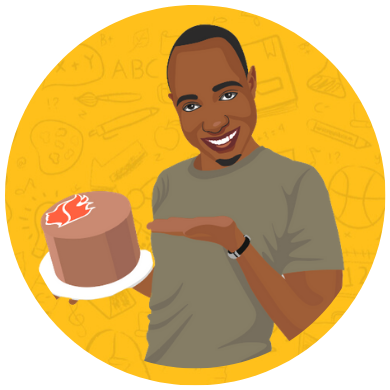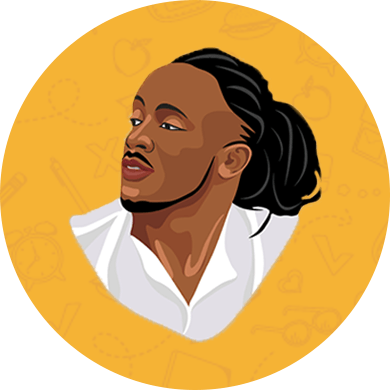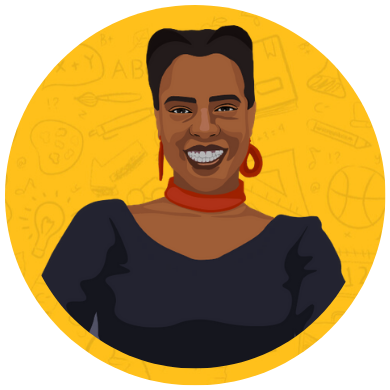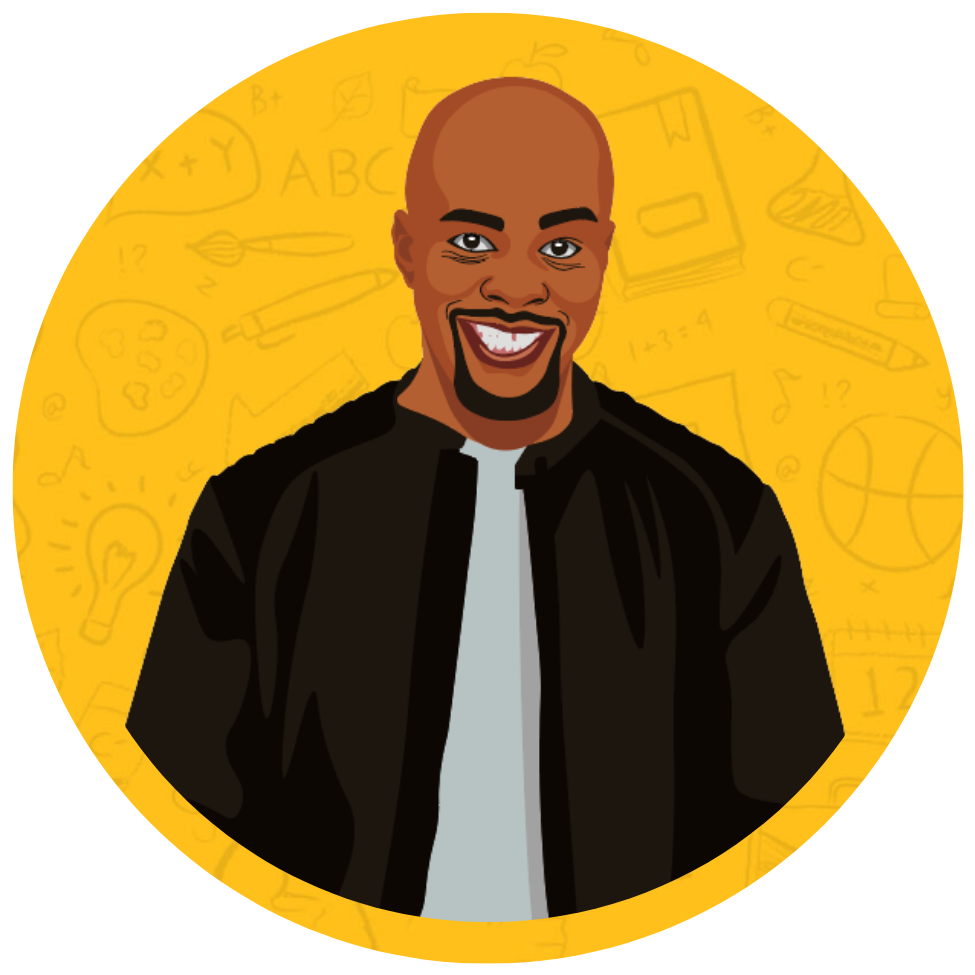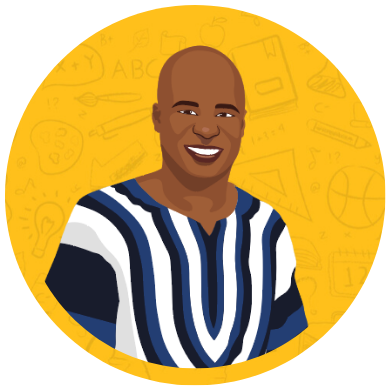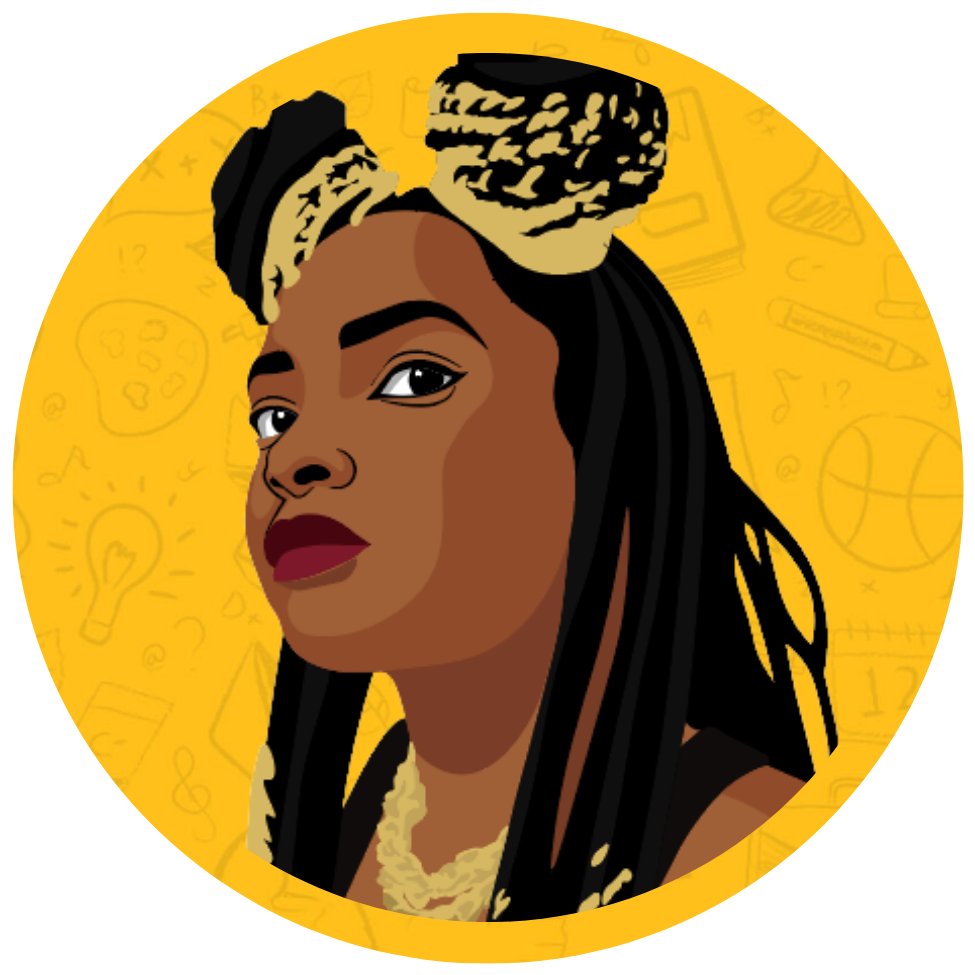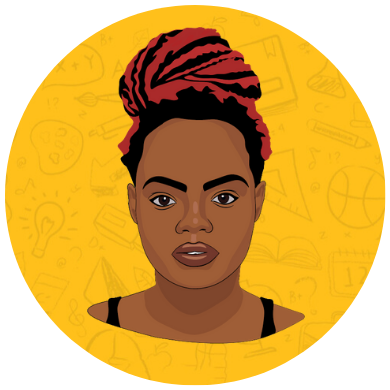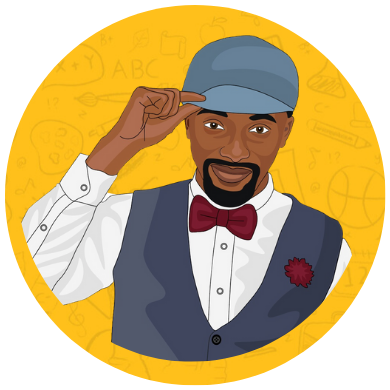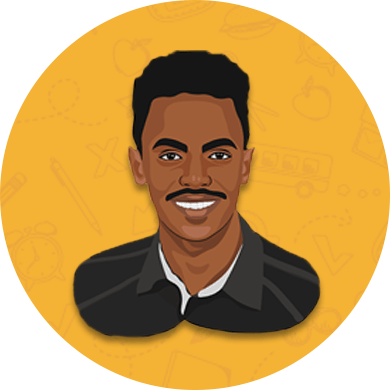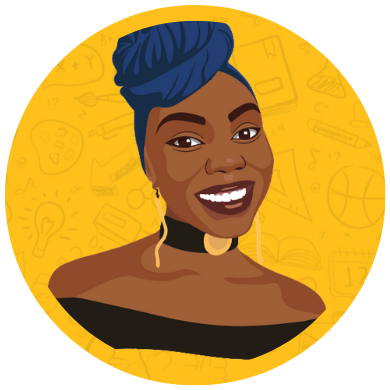 This is Kytabu for students
Do you need to get textbooks for your school quickly and affordably anywhere you are? Or are you trying to study but you cannot understand the content and do not have a teacher at hand? Then the Kytabu app is your new best friend.
In an easy to use application, you have access to all the material you would need to excel in the Kenyan Curriculum in the palm of your hand. Built for collaboration, fun and interaction, Kytabu is built to make learning easy, fun, interactive and affordable, on mobile, and in 2020, on desktops too.
Download Kytabu and join in.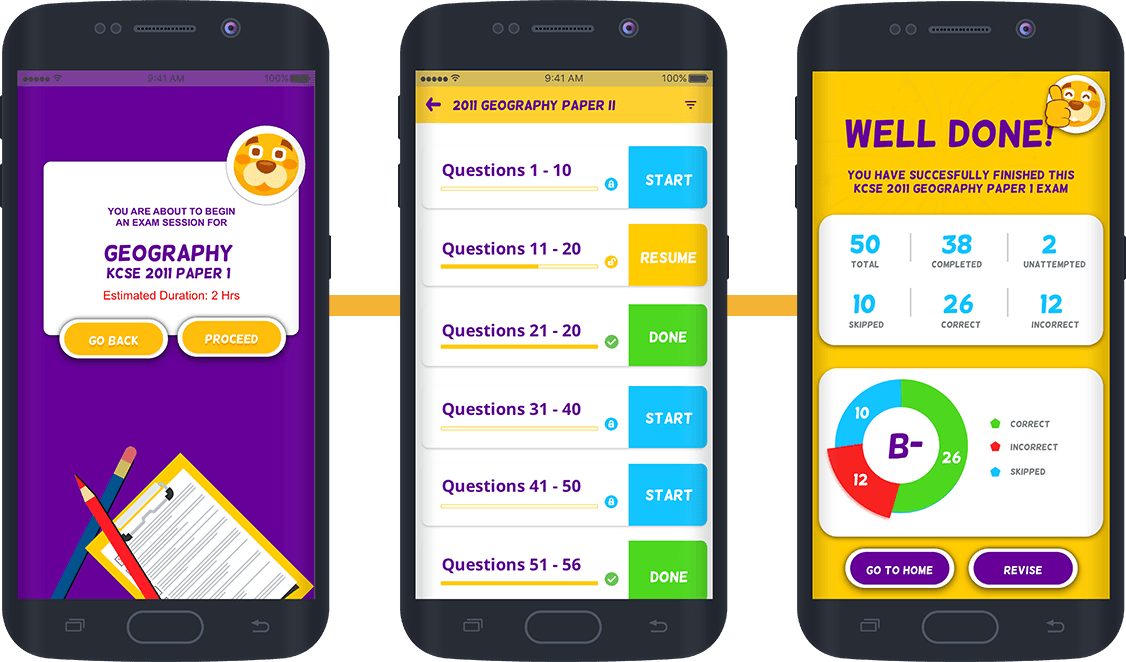 Some local and international awards Kytabu has received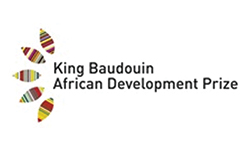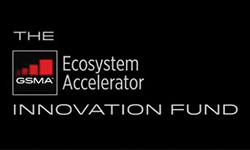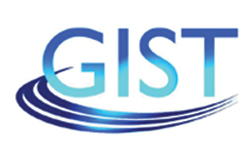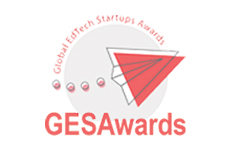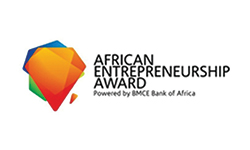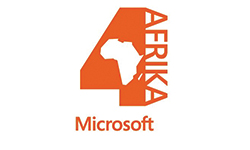 Our Publisher Partners
We partner with top publishers and experienced authors that recognize the need to deliver high-quality digital content that fits the national curriculum and is geared towards easy learning.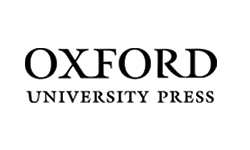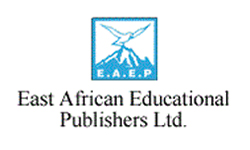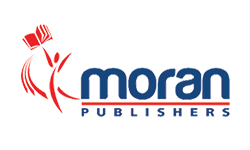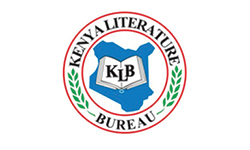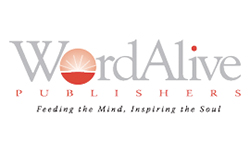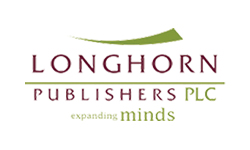 Join our growing community
Get to know more about Kytabu and join our community of fun learning and fun activities all around schools in Kenya. We are currently looking for teachers interested in creating digital content. Are you one of them? Click the button to join in.