For Africa, children are both our future, and our present. And technology is their biggest ally.
As education technology solutions and digital content usage increases in Africa, very little of it is representative of its people or designed and built for an African context. Primary, secondary and tertiary students account for more than 35% of the country's population and are the backbone for these developing nations, but have limited access to the learning resources and culturally-competent training that they need for their education and professional development.
As an example, of the 18,000 schools we work with, only 30% have computers for administrators and 6% have access to desktop computers for their students. In the same institutions, 87% of the administrators have smartphones while 68% of their students can access a smartphone on a daily basis. Building education technology solutions and digital content for a low bandwidth, mobile-centric education system is a challenge unique to the developing world, and one that international education technology solutions do not address or support.
Founded in 2012, KYTABU exists to enable African learning institutions and students to leverage education technology platforms and content to meet their learning objectives. We believe technology can help institutions in Africa to make better data-driven decisions that put them in a better financial and educational position to positively impact learners. We also know, when students are well equipped with the right localized and relevant learning resources, their chance of success is exponentially higher. KYTABU provides education technology solutions and relevant digital content to African learning institutions and their students to support their learning objectives. KYTABU deploys a mobile-based information management system for learning institutions and a mobile-first learning management system with digital content for students that is affordable, accessible and relevant to them.
Our Values
Creativity in Education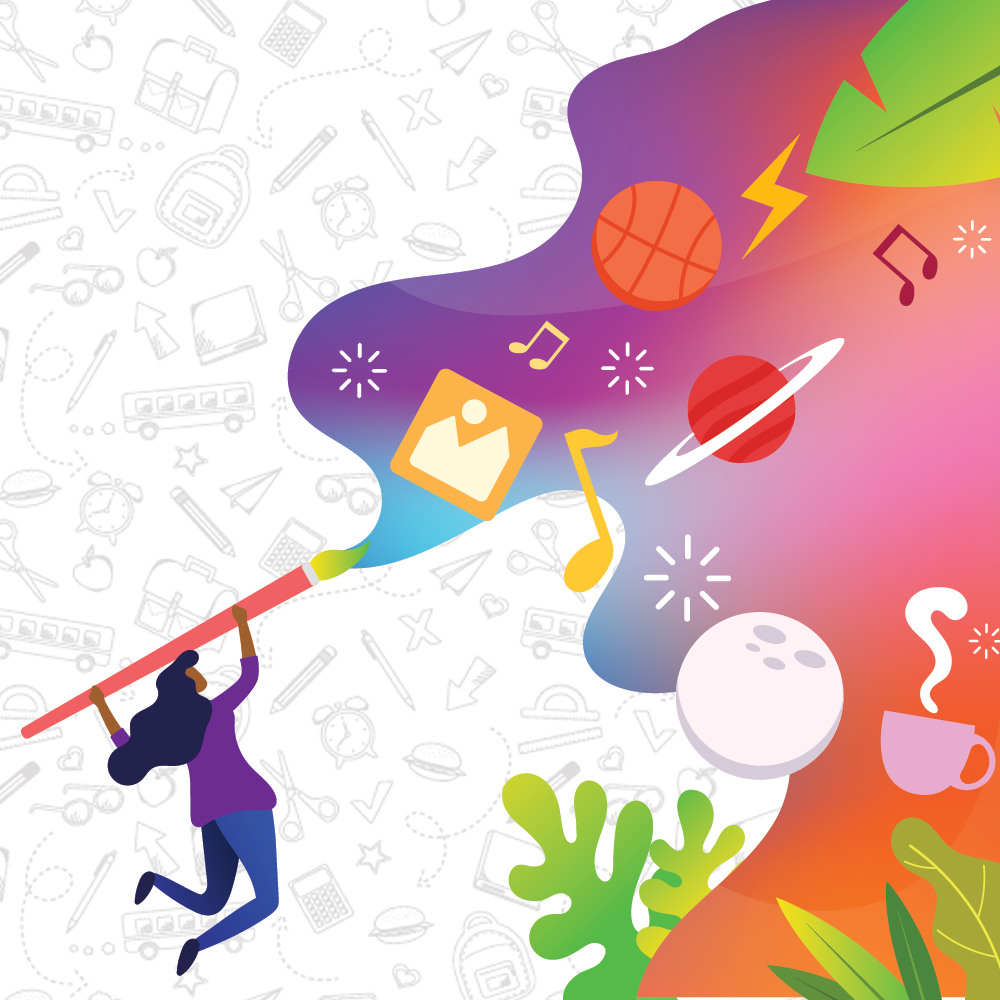 Innovation in Education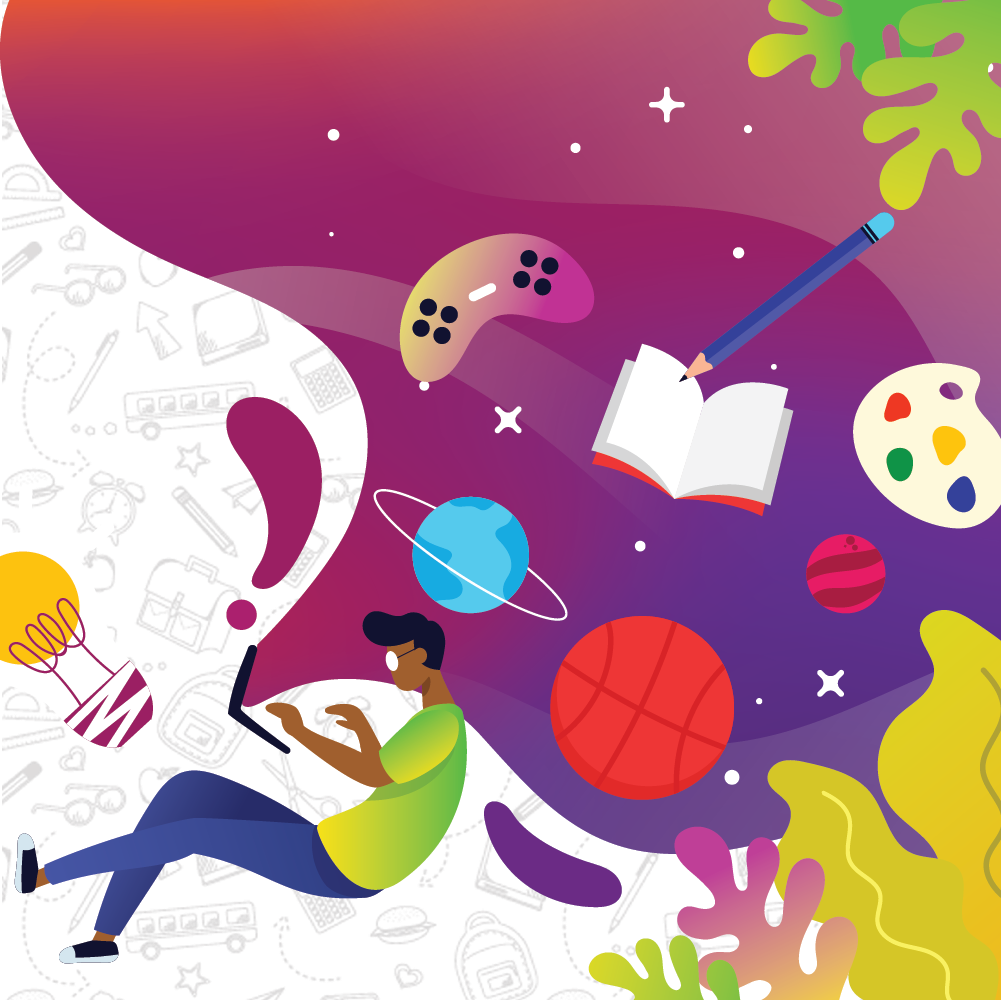 Inclusion in Education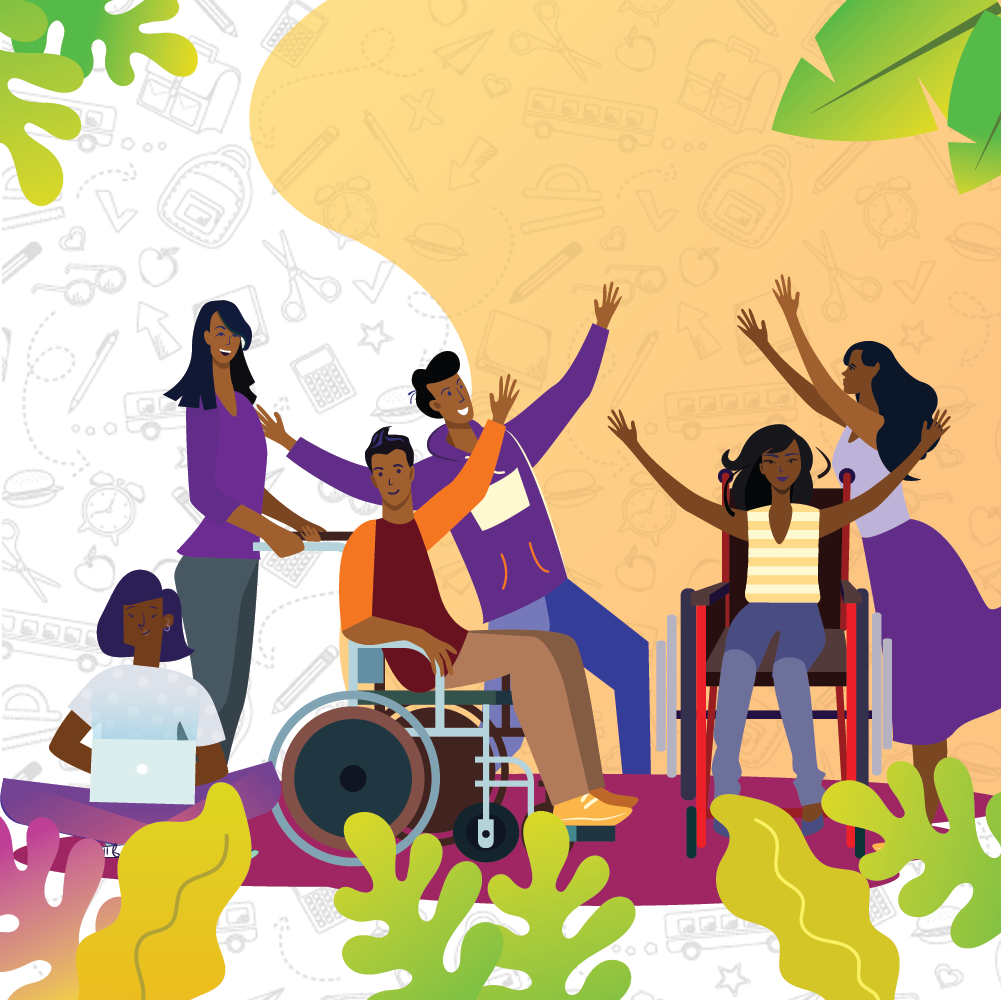 Integrity in Education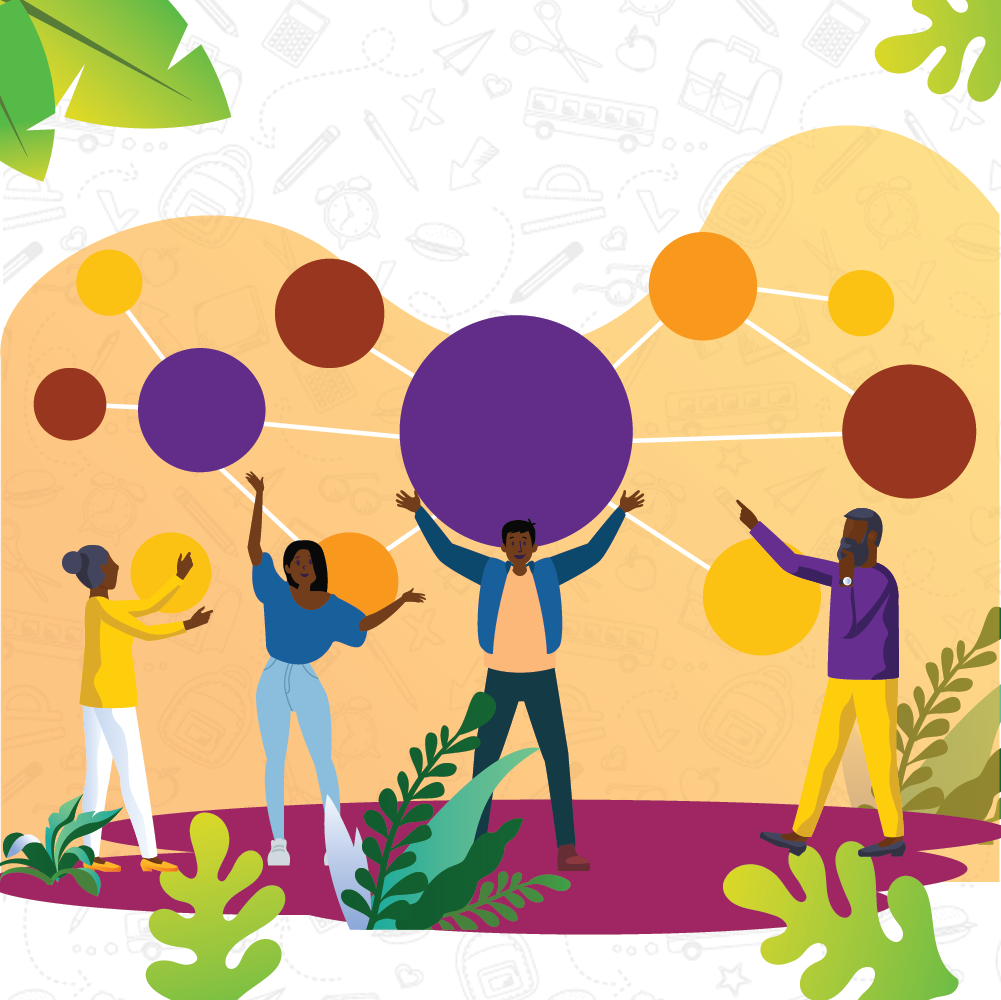 Community in Education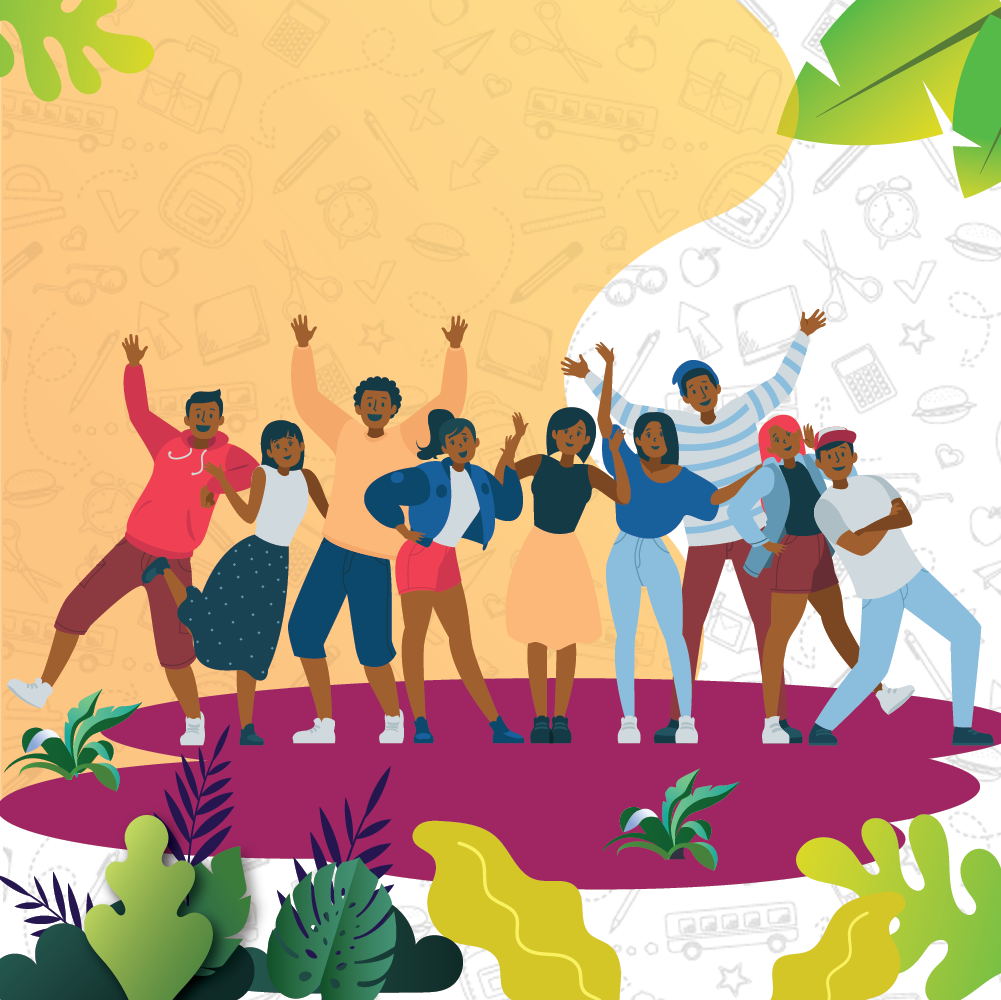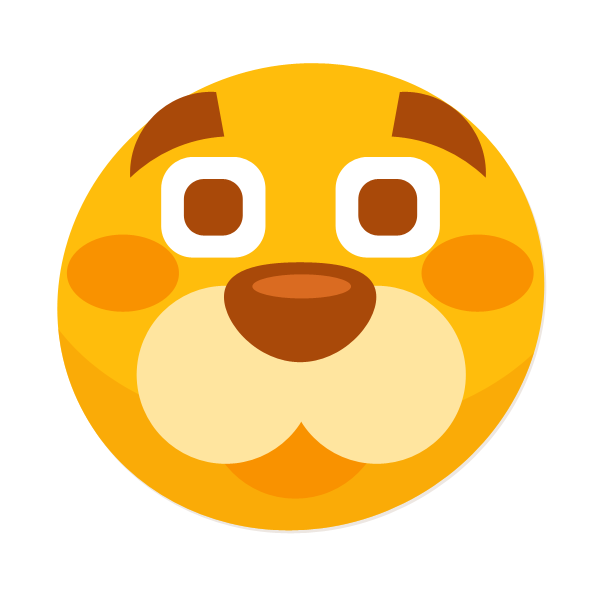 KYTABU preparing Africa for a future full of technology
Kytabu was founded in 2012 with an Android application for phones and tablets that enabled teachers and students to rent curriculum textbooks using mobile money. The digital textbooks were preloaded onto a server then books were divided into chapters, and those chapters divided into topics. The fractured content was linked to individual animations and audio files that reduce the dependence of learners on teachers.
The additional ability to lease the fractured content for either an hour, day, week, month or school term, reduced the cost and data costs of the content by as much as 72%, and in some cases, by 1/1000 of the original price. This was a never-before-seen interaction between content consumers in desperate situations and content creators. The ubiquitous mobile money revolution in Kenya created the opportunity for content distribution that gave the low-income communities in the country that could not access quality learning resources (36% then) an opportunity to do so.
Today, Kytabu offers a complete Education suite that includes a school management system tied to a teachers', parents' and students' mobile application.
Our Mission Statement
Our mission is to create an enabling environment for students to access affordable and relevant resources conveniently to improve their educational experience and its applicability to the job market for our future of work. Kytabu is doing this by introducing a new delivery mechanism for learning resources on a digital platform powered by micropayments on mobile devices.
Our goals for digital education resources
Affordability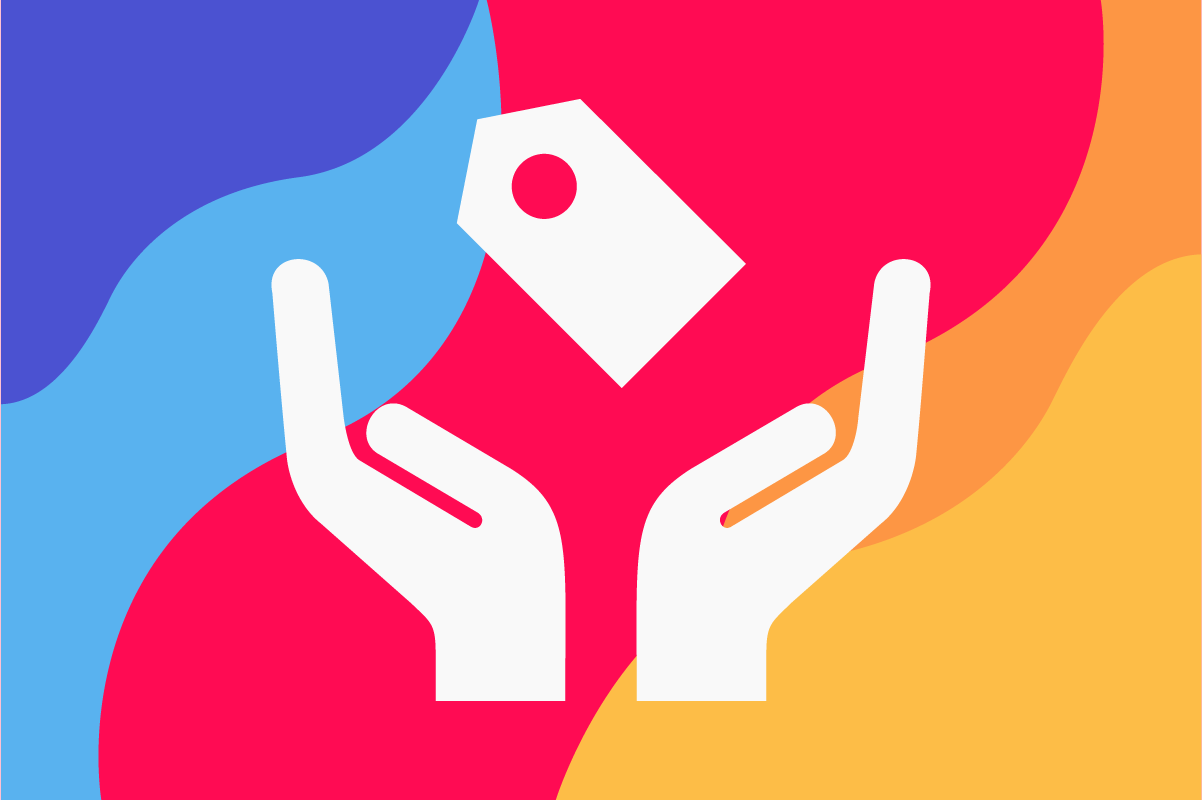 We believe education resources can be made affordable for students in Africa while still being profitable and creative in their development. We work to make this possible in East Africa.
Accessibility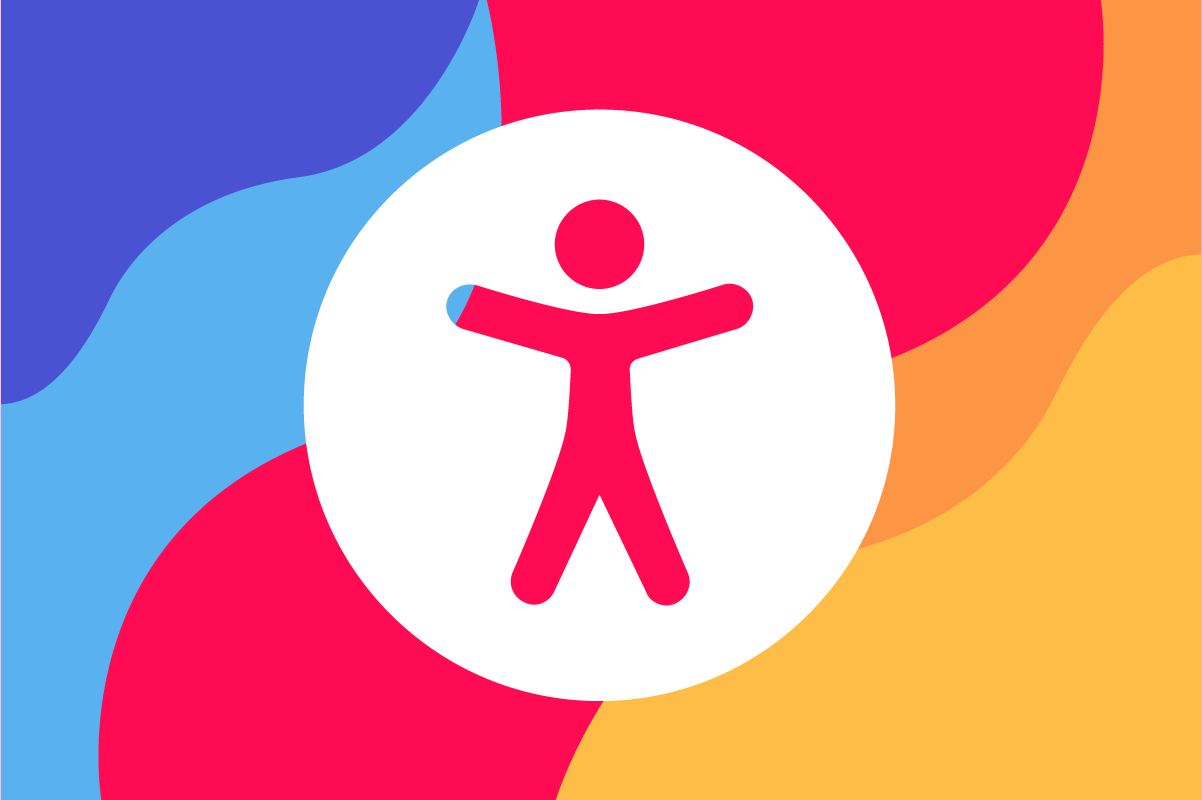 We believe technology provides opportunities for access to learning resources for even the least fortunate in our communities wherever they are. We work towards making that possible.
Relevant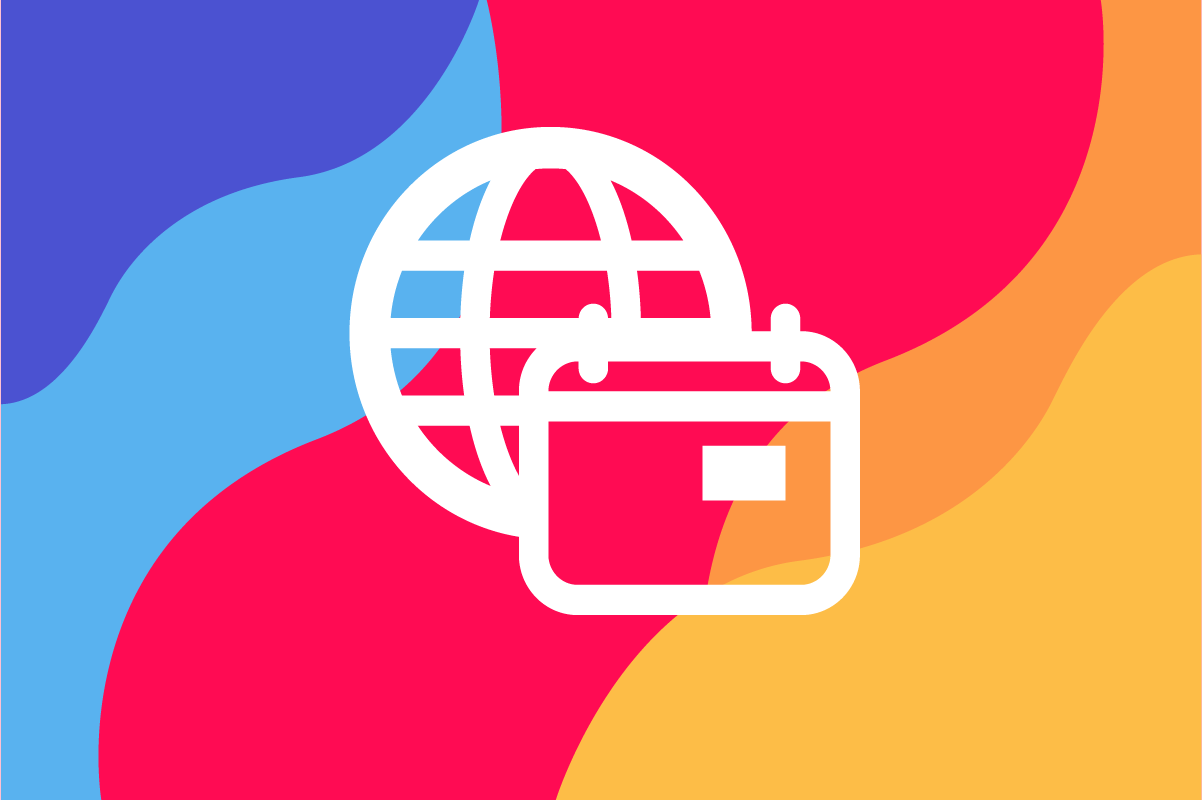 The future of work greatly influences the content of education today. We work to create and distribute learning content that identifies with and empowers learners to realize opportunities in that reality.
Convenient
Learning environments in East Africa for a majority of children are laced with elements of agony and sacrifice children should not endure accessing a basic human right. We are working to reduce or eliminate that sacrifice.