This is what Kytabu offers.
We are building technology for educators and parents working with children at different levels across africa. Explore our solution for teachers, parents, schools, and institutions.
We have been building an app experience for parents to keep track of their children's learning progress from the comfort of your phone. You would also be integrated with Kytabu Super School Management system at your school. All round convenience.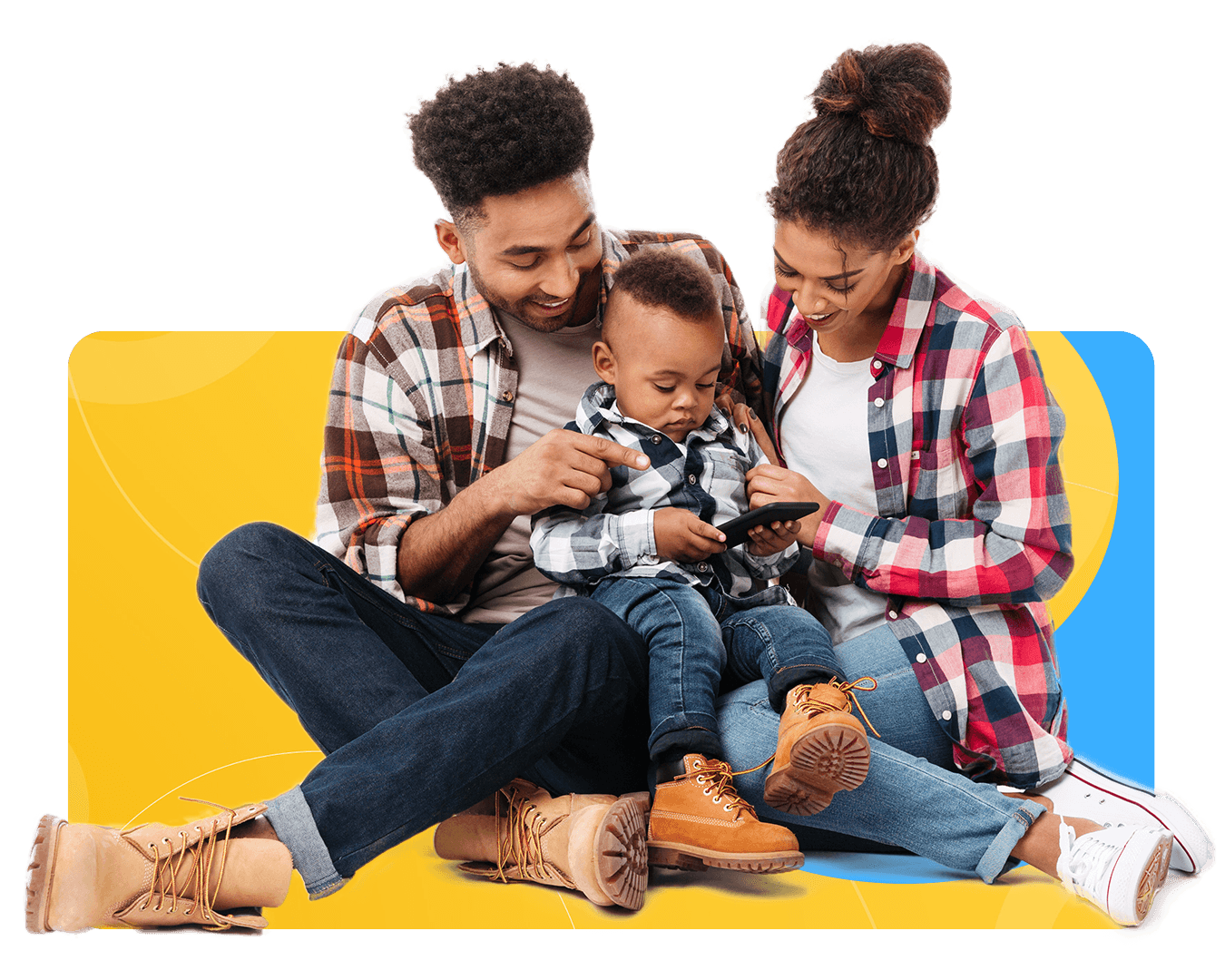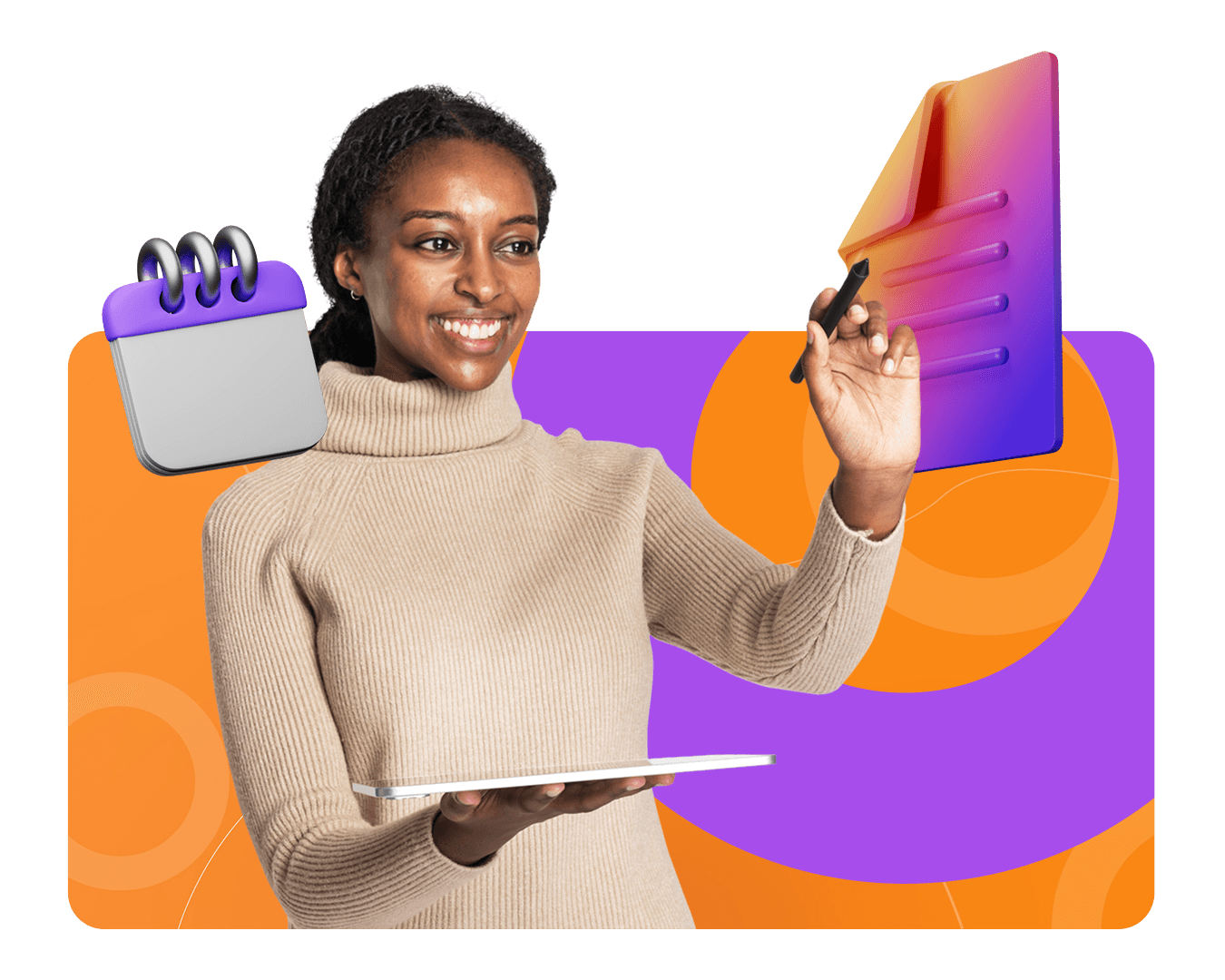 Reducing the workload on teachers through technology has been a big motivator at Kytabu Inc. Now we have something coming up for teachers too. Everything from assignments to attendance, to grading and student learning assessments. 
Kytabu Super School™ gives any school the most comprehensive and easy to use school management system, with simplicity, mobile integration, and seamless functionality at its core. The cloud-based school management system is free for the first term.