Hodari - Kenya's teachers app
Hodari is a mobile app that will help teachers with the administrative tasks the Competency Based Curriculum (CBC) requires them to fulfill. Hodari is faster, cheaper and more reliable to a physical book, connecting the data entered by teachers to the Kytabu Super School, Information Management System. This will allow teachers more time to interact with their students, engage with other teachers and improve their teaching skills using the training videos on the app.
KYTABU and KEPSHA sign MoU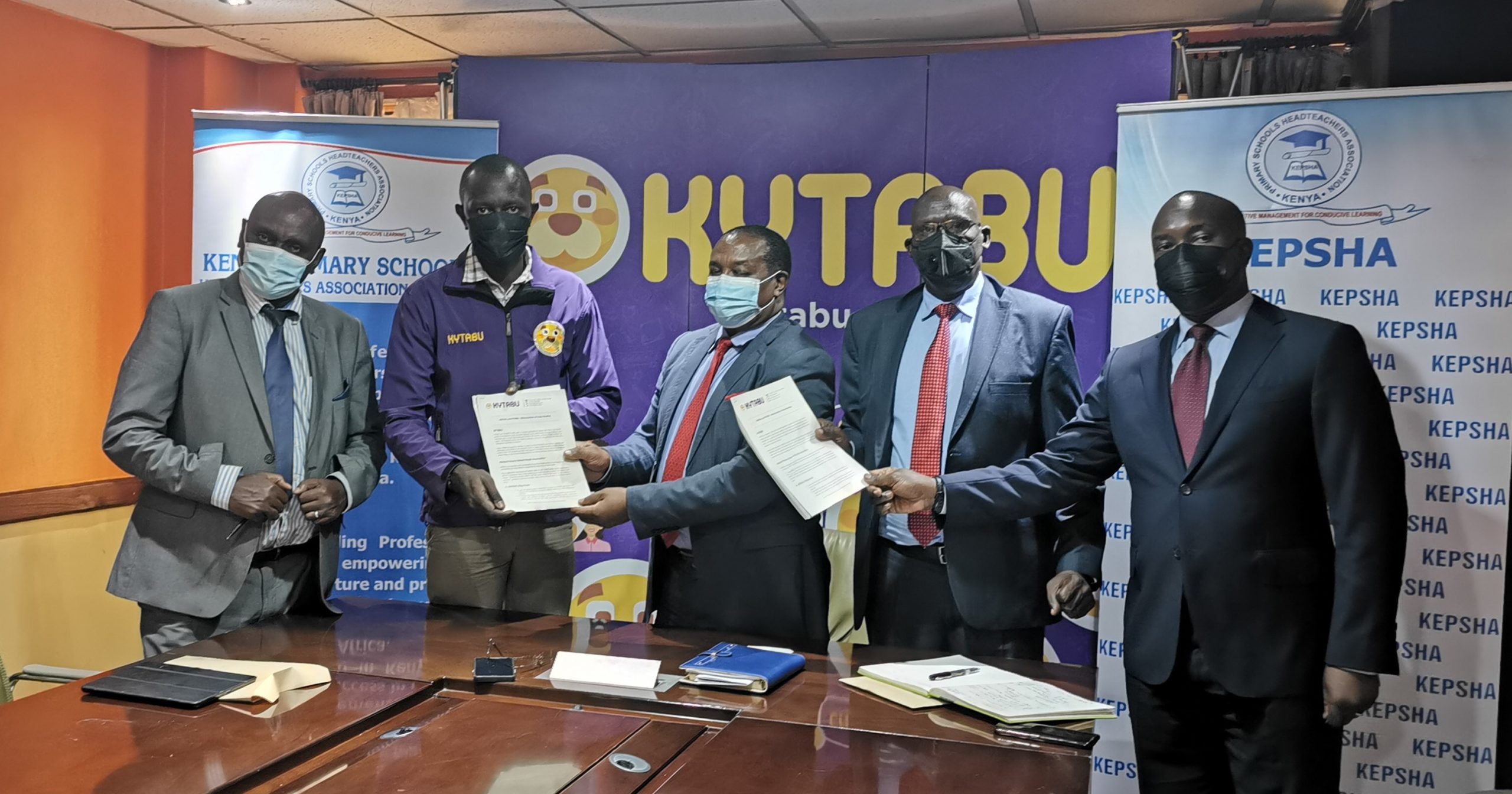 Hodari – Swahili for Brave, replicates the exact assessment structure of the CBC Student Assessment Book and provides a digital reporting system that is easier to use, collects data faster and is more affordable than the CBC Student Assessment Book.
An integral part of the Kytabu education ecosystem, Hodari is designed to transform the teaching experience for educators with seamless integration with Somanasi and Supa School, Hodari serves as a bridge between students, teachers, and administrators, creating a harmonious educational environment. This AI-powered platform simplifies classroom administration, lesson planning, and student tracking, making every teacher's classroom experience more efficient.
Hodari's AI capabilities extend beyond administrative tasks to assist teachers in understanding students' individual needs. By analyzing student performance data from Somanasi, Hodari identifies weaknesses, suggests interventions, and even helps teachers craft personalized lesson plans and schemes of work.
Hodari, much like its name, is the 'courage' educators need to lead their students towards academic excellence. With Kytabu's commitment to localized and contextualized curriculum, Hodari provides teachers with powerful insights to improve the learning experience.
It empowers educators to focus on teaching rather than administrative tasks, ensuring they have more time for what truly matters: inspiring and educating the next generation.
The collaboration between Somanasi, Supa School, and Hodari ensures a holistic approach to education where data, AI, and human expertise work hand in hand, enriching the educational journey for both teachers and students. The future of teaching and learning is here, and it's led by Hodari.
Working with the two largest teachers associations in Kenya, KEPSHA and KESSHA, Kytabu has partnered with Amazon Web Services (AWS) to provide Hodari to schools as part of our drive towards digital inclusion in the education sector in Kenya.