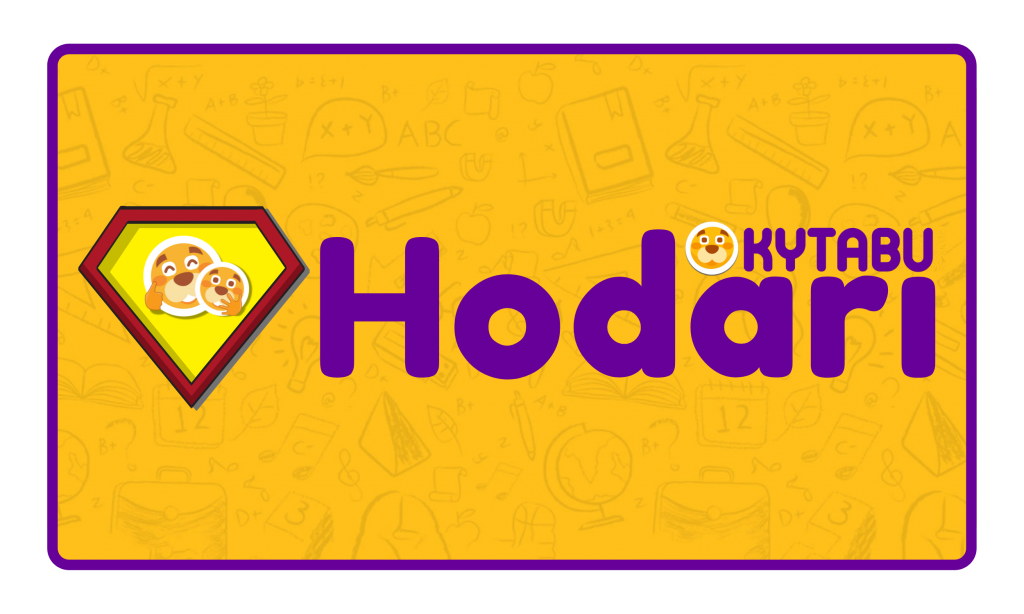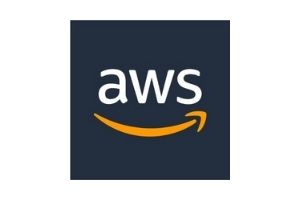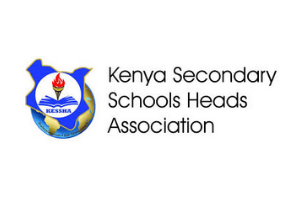 KYTABU and KEPSHA sign MoU
Hodari is a mobile application for teachers in the Competency Based Curriculum that replace the CBC Student Assessment Book and simplifies data collection for teachers.
Hodari – Swahili for Brave, replicates the exact assessment structure of the CBC Student Assessment Book and provides a digital reporting system that is easier to use, collects data faster and is more affordable than the CBC Student Assessment Book.
Working with the two largest teachers associations in Kenya, KEPSHA and KESSHA, Kytabu has partnered with Amazon Web Services (AWS) to provide Hodari to schools as part of our drive towards digital inclusion in the education sector in Kenya.
The Hodari App
In addition to the administrative needs teachers have for CBC being covered in Hodari, the mobile application also provides video training content for teachers to help them learn how to deliver CBC content to their students.
Using Hodari, a small sample group of teachers have been able to reduce the time they take on the CBC Student Assessment Books from 4 hours a week to approximately 30 minutes. Hodari also removes the need for all the parents to purchase the CBC Student Assessment Book, lowering the cost for parents, and lets teachers send reports directly to parents, other teachers, or the school administrator through WhatsApp, email and SMS text.
As a mobile application, the opportunity for Hodari to scale is exponential, and the data cost is reduced because of the kind of content on the application. There are various web solutions doing what Hodari is doing, but they are more expensive and need a computer, which most teachers do not have access to. The impact of COVID-19 and the way technology-for-learning was embraced also improved teacher interaction with digital learning solutions. This positive outlook towards EdTech has reduce the uptake friction teacher-facing solutions are having post COVID-19.