Education Technology from Africa for Africa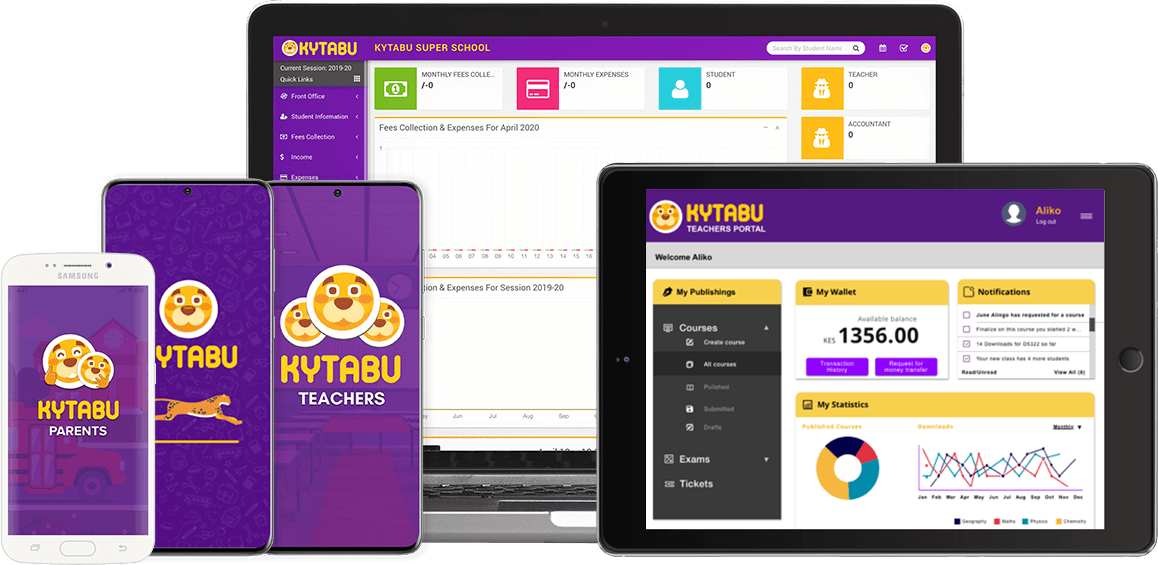 Kytabu Super School
Kytabu is supporting schools working towards using online interventions for their parents, teachers and students through our Super School Information Management System and a set of mobile apps. Kytabu Super School gives any school the most comprehensive and easy to use school management system, with simplicity, mobile integration, and seamless functionality at its core.
SOMANASI - Learn together
SOMANASI as an app for students to access learning content (textbooks, audio books, assessments and courses) on an hourly, daily, weekly and school-term timeline. Somanasi (Swahili for 'learn with us') integrates the power of social interaction that social media applications have with the functionality of education tools like Zoom and Google for students to enjoy learning on a mobile device.
Hodari - The Teachers App
Hodari is a mobile app that will help teachers with the administrative tasks the Competency Based Curriculum (CBC) requires them to fulfill. Hodari is faster, cheaper and more reliable to a physical book, connecting the data entered by teachers to the Kytabu Super School, Information Management System. This will allow teachers more time to interact with their students, engage with other teachers and improve their teaching skills using the training videos on the app.
Students can learn at their pace, in our creators' engaging courses.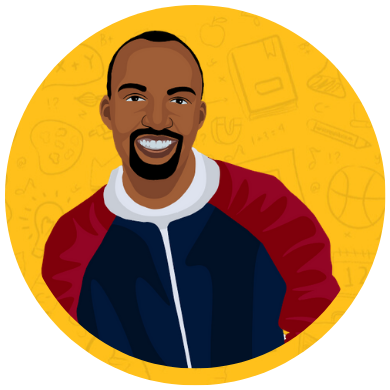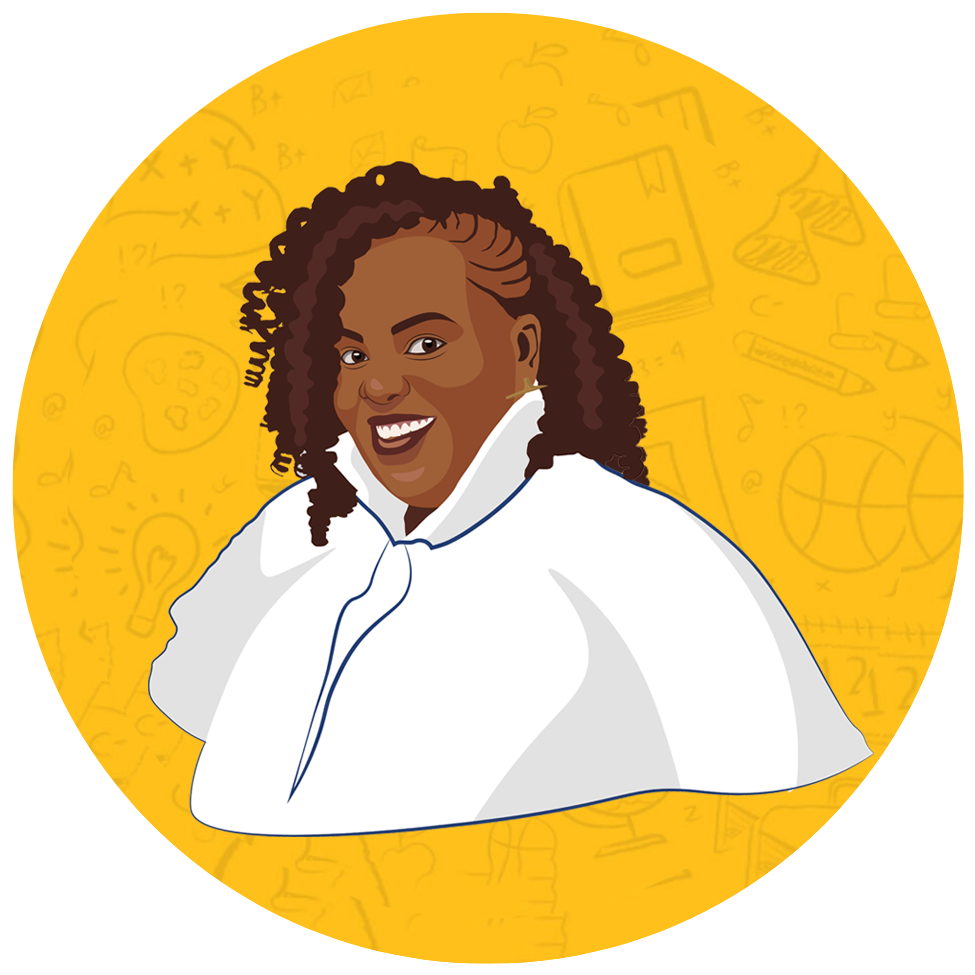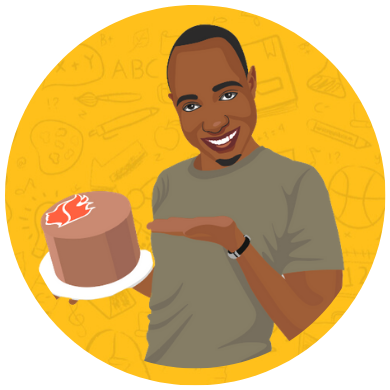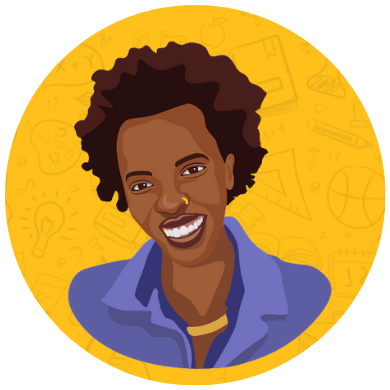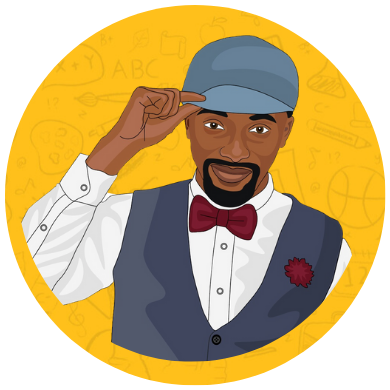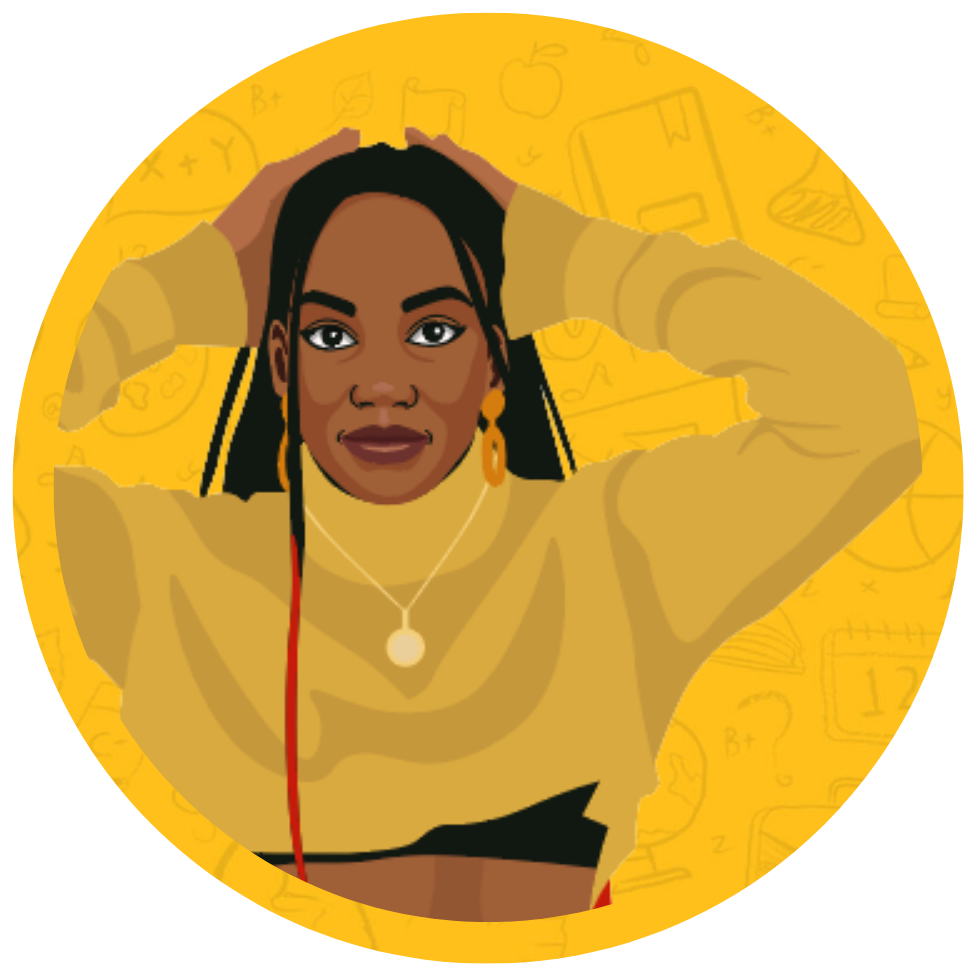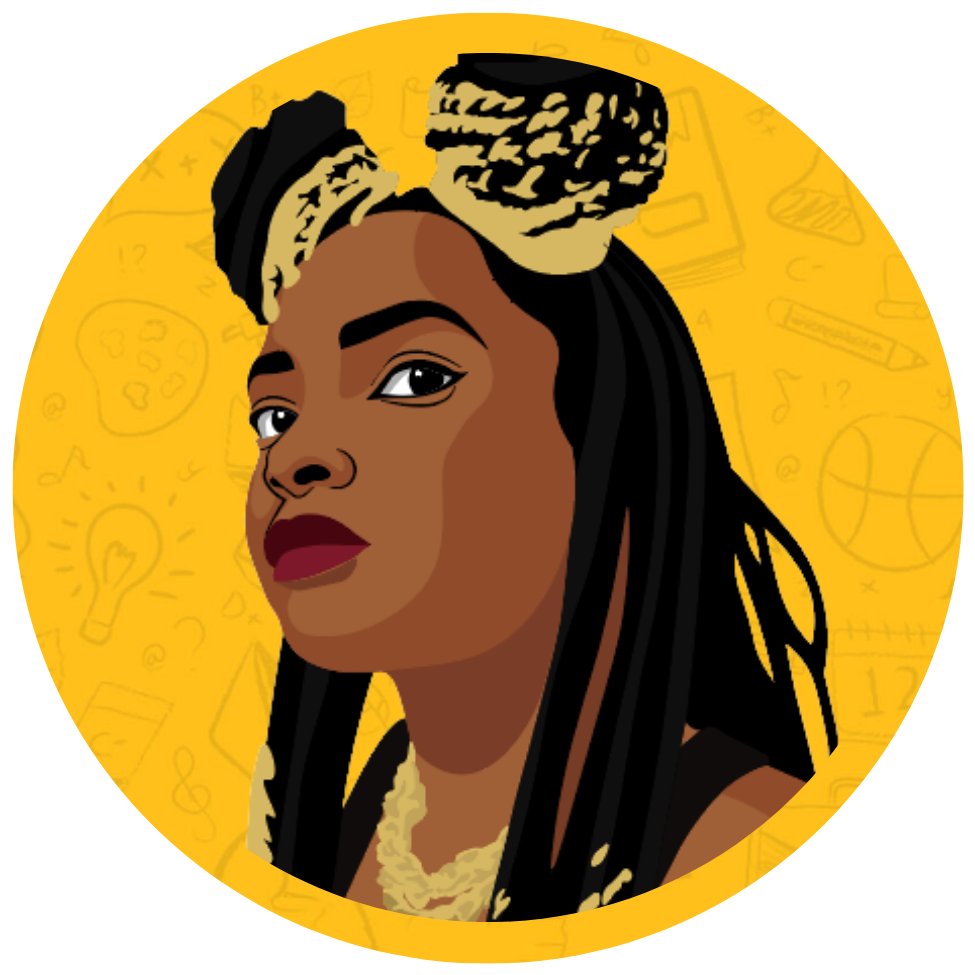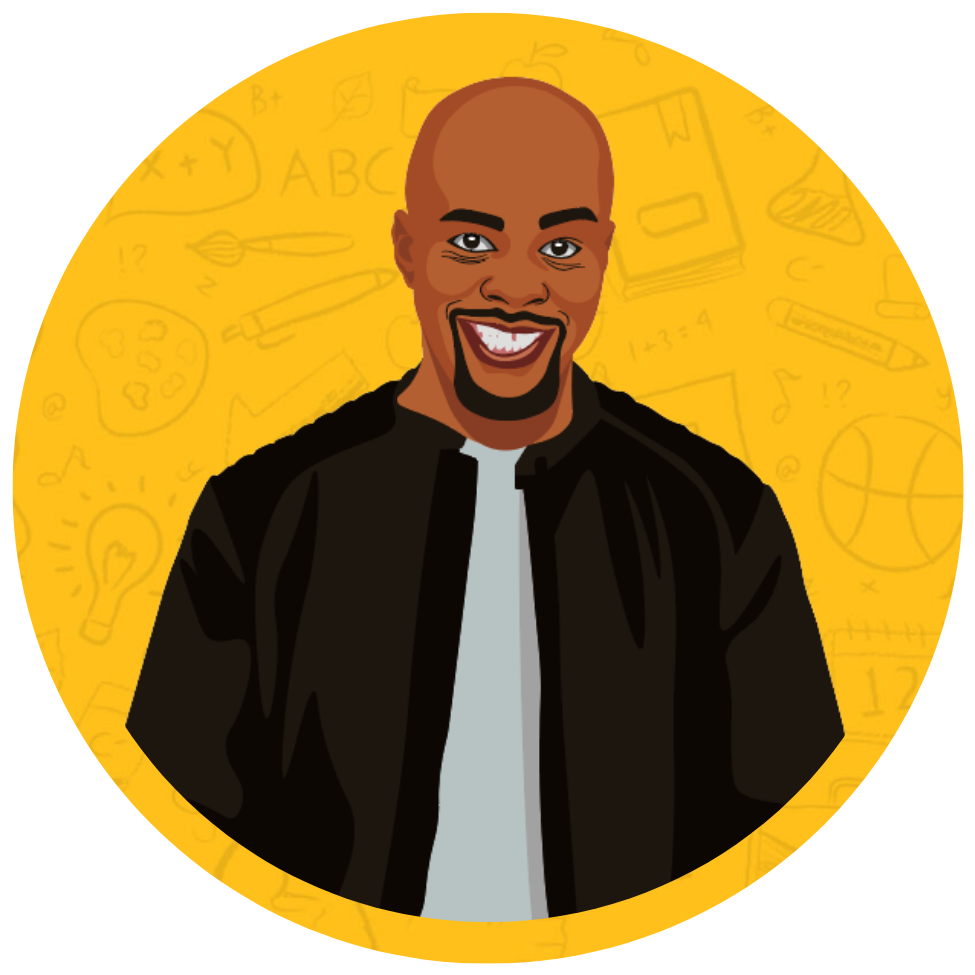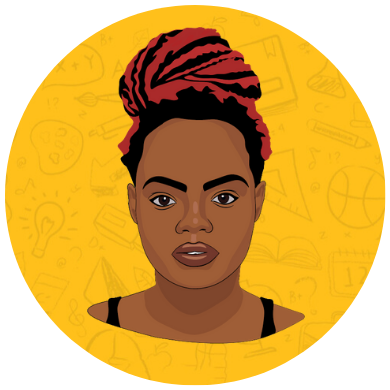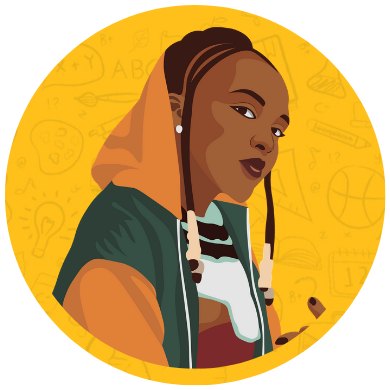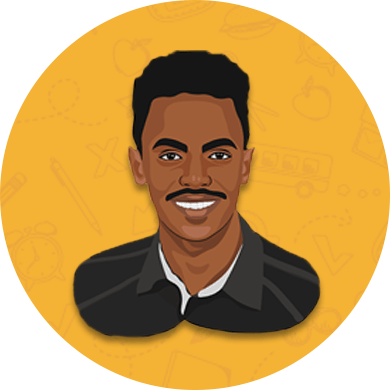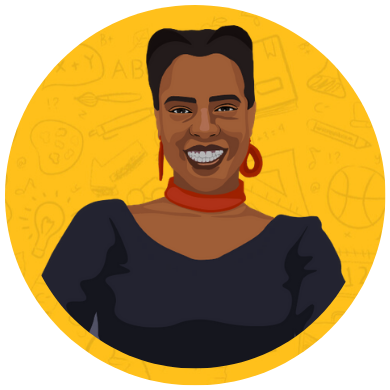 What Kytabu does different | Meet Access, Affordability, Convenience
Our Partners