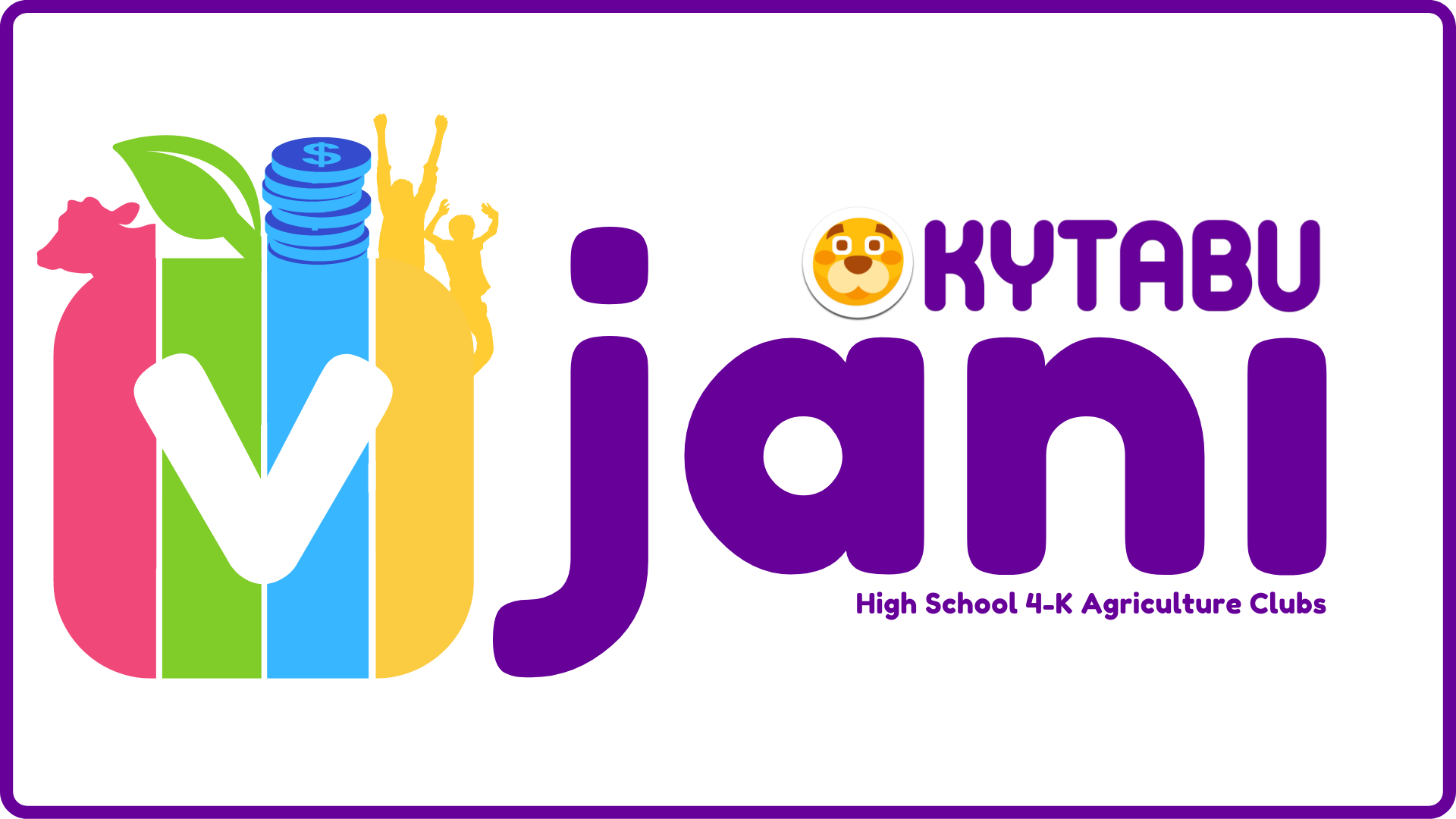 Vijani: The future of Agriculture Clubs for Schools
Between the 1970 and 1990s, school farming played a big part of academic curriculum for all students in high school. Roles were assigned, tools availed and students provided with a timetable of activities. All of this was to make agriculture an integral part of the high school learning experience and help students to appreciate farming and make it a lifestyle, even when they do not intend to specialize in it.
Looking back, these initiatives may have worked then, but as times, and culture, have changed, they are not striking the right chords across board, as reflected by disappearing school farms.
Vijani (from the Swahili word Vijana – Youth and Kijani – Green) is a re-imagination of the Agriculture Club, but with a technology and entrepreneurship spin to it. Innovative farming techniques, as seen in the video here on a Hydroponics farm in Kikuyu, can be created in schools.  Vijani will combine Animal Husbandry, Farming innovation, Technology and Entrepreneurship to engage students holistically in Agriculture.
Vijani - An agriculture club that fits the times and supports youth in farming.
Our database of  6,493 high schools have a combined land mass of 67,000 acres or 2,711 Ha. From the interactive Map here, you can see their distribution and the land mass of each school by hovering/clicking on the school.
With a growing number of teachers (18,081) registered to start using Hodari, the Kytabu teachers app, starting our Vijani Club in schools would be as easy as opt-in option for teachers. Kytabu and our partners will facilitate the needs assessment, partnerships, credit services and implementation of the project selected on a small scale. If it succeeds, we can ramp up the project and support.
Vijani's vision is to make agricultural education fun, educational, profitable and relevant to young people again.
Kenya's former President restarts 4k Clubs
4K stands for Kuungana, Kufanya, Kusaidia Kenya loosely translated as coming together, to act, in order to help Kenya. The 4-K clubs enabled learners to acquire basic introduction to farming concepts at primary school level. Using school gardens, pupils were taught how to tend to crops and rear animals
On June 6th 2021, the then president of Kenya relaunched the 4-K Clubs initiative to be implemented across all the schools in Kenya. The goal is to enable learners in primary and secondary schools to acquire a basic introduction to agricultural practices and farming concepts.
Speaking at the virtual green revolution forum summit, the he said "..to show our children and youth the nobility, as well as the profitability, of agriculture, we are elevating the place of agriculture in our school by revitalizing the 4K Clubs."