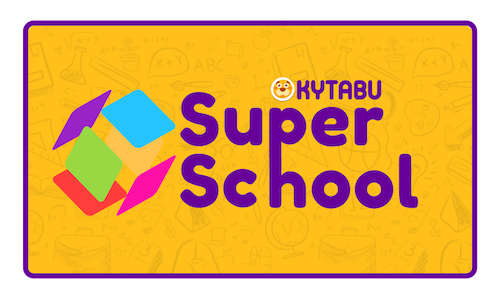 Prices to apply from December 2020
Kytabu Super School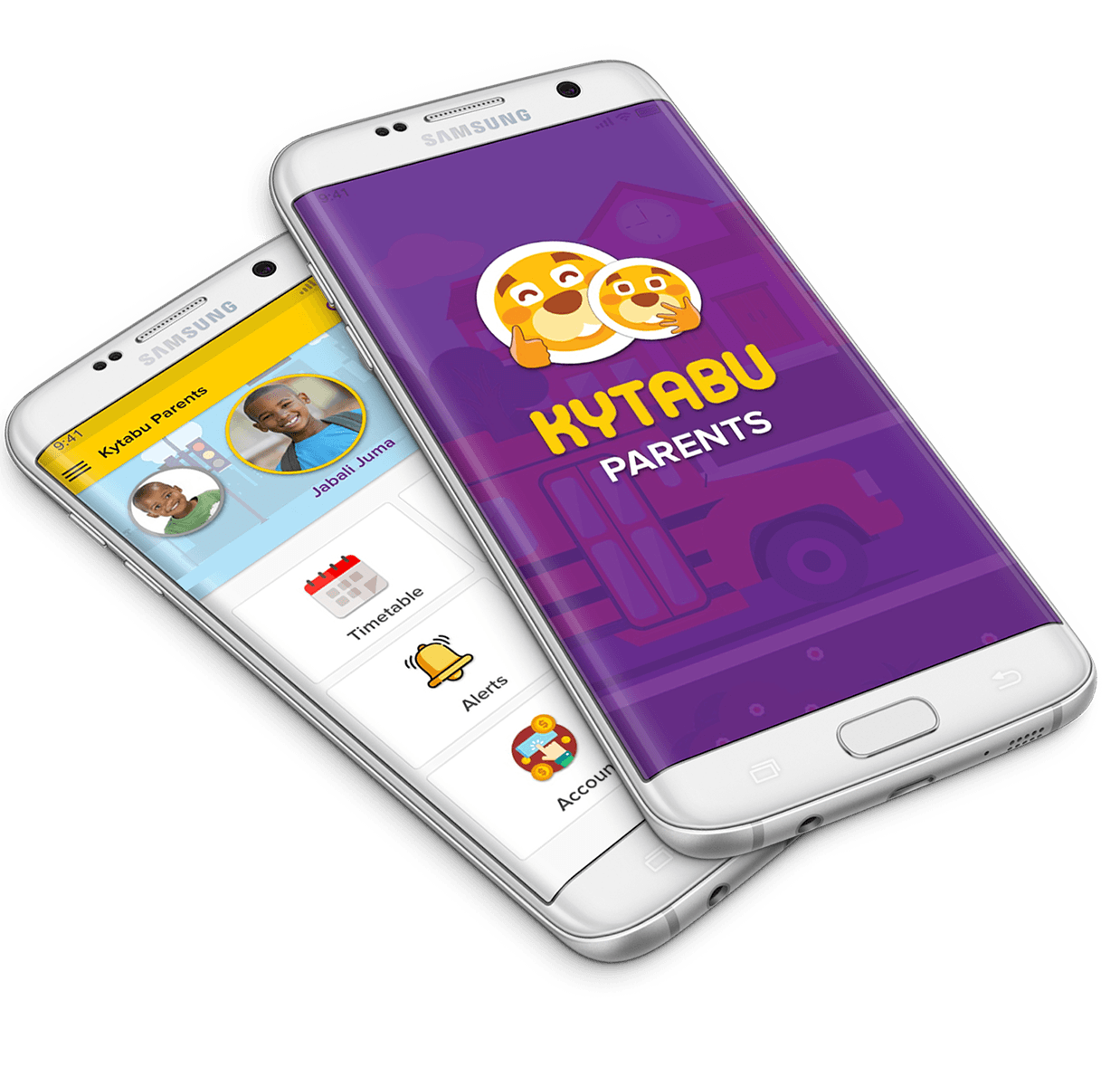 Kytabu Parents & Students Apps
Kytabu Super School is a comprehensive school management system that comes as a WordPress plugin with the following as a standard product;
The Complete School Management System
The Parents' App
The Students' App
Customer Support
We deploy and support school on-boarding when deploying the system for your school. We also have contact numbers and emails that allow a quick flow of communication and intervention in case that is necessary. Kytabu Super School can be deployed on one computer to run a school, or on various computers from different users. For more specific needs, contact us to talk through the pricing for your requirements.
The Kytabu Parents and Students apps are free to download on the Google Play store. The app works in partnerships with the Kytabu Super school and the login passwords are provided for by your school I.T. administrator. The application includes:
Parents App – Access to your child's time table
Parents App – Access to your child's teacher
Parents App – Access to your fee account status and online payment tool
Students App – Access to online learning platforms from your phone
Students App – Access to school noticeboards
Parents/Students App – Direct in-app notifications from your school
We are currently available for Android devices only, but will be on iOS soon.
Kytabu Super School System Features
Kytabu Super School System gives any school the most comprehensive and easy to use school management system, with simplicity, mobile integration, and seamless functionality at its core. The various functions Kytabu Super School can support schools with are outlined below and include an app for parents and an app for students.