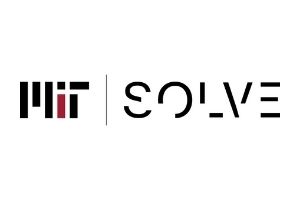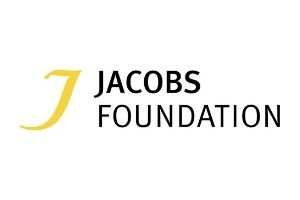 The goal of Girls 4 Girls
Girls-4-Girls deploys Kytabu's Learning Management System (LMS), mobile application, and SMS text solution to its students. The LMS acts both as a learning content repository and a virtual classroom that slots girls in similar geo-tagged locations and a similar grade into one group. The virtual classroom exists for 1 to 3 months and incorporates videos, assignments and collaborative problems daily. Students commit to specific goals and can unlock badges, receive credits, and move up learning levels.
Girls-4-Girls adds in a digital mentorship component to Kytabu's core product, using adaptive technology to provide each girl with a personalized learning journey that enables them to study according to their level. Once students complete a course, they have the opportunity to engage in competitions and compete for credits, which they can spend on education and in their communities. These competitions in turn incentivize more girls to participate, expanding peer-to-peer mentorship, and further strengthening the community of students on the platform.