Kytabu's COVID-19 Response: Use everything we have built for free.
We know you are having a hard time. We are parents and teachers too...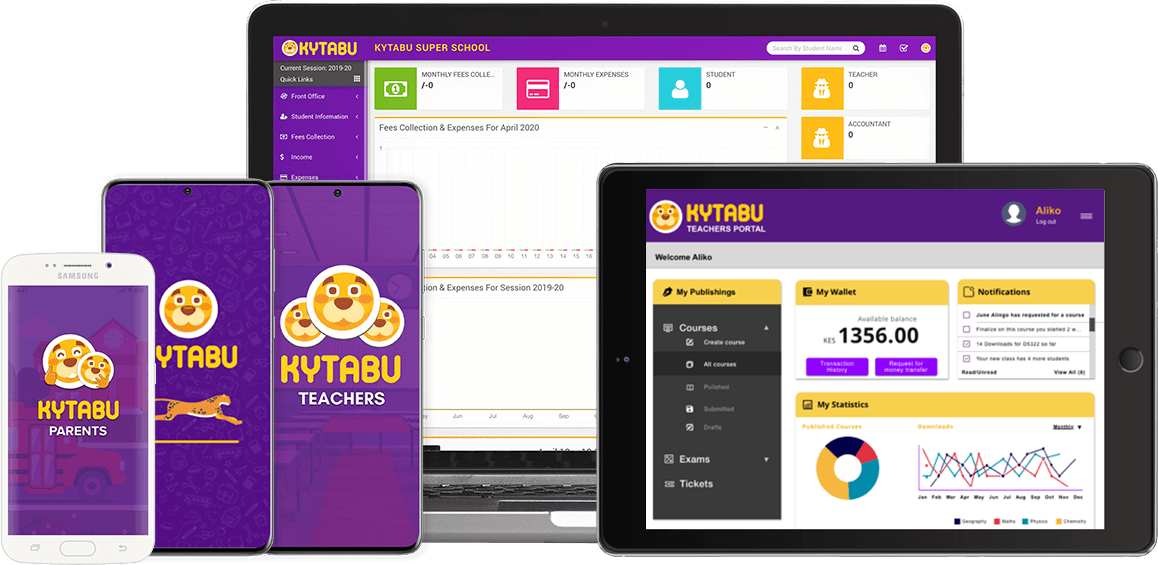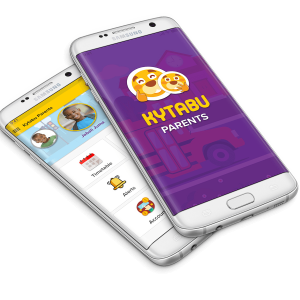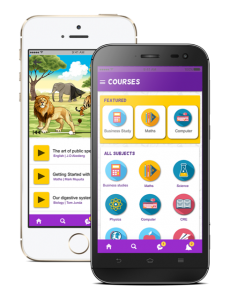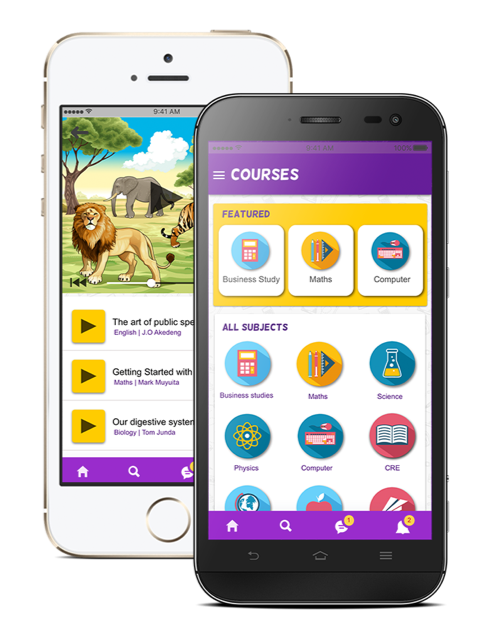 The Kytabu Software Suite, or Kytabu S3, is an online cloud-based school software education suite that targets the African educational market. Kytabu S3 is deployed in schools as an integrated school management system that deploys and supports a parents' and students' mobile application.
Kytabu S3 focuses on reducing technology and maintenance costs for schools while integrating teachers, parents, and students on a single platform with devices they already use.  The integration of web-based e-learning and collaborative platforms for a population that is predominantly comprised of mobile phone users is a big advantage as well.
Delivering content on mobile devices, through apps mostly, has been the phenomenon in technology over the last 10 years. Between 2015 and 2020,  there were 33,600,000,000 (that's 33.6 billion) app downloads on mobile devices. Mobile is the most convenient and affordable content delivery tool there is.
At Kytabu, we brought school interactions with parents to mobile. Every school deploying Kytabu S3 gets a mobile app for parents that keeps them in the loop with everything from their child's online and offline timetable, assignments, assessments, exams, scores, and can support.
For COVID-19, Kytabu will help parents keep up with the virtual classroom meetings, see all assignments hosted online on their devices, track their progress, and get in touch with the teacher easily. We are working to integrate video calls into the platform.
Kytabu's flagship app is an app for students. The application we currently have hosts content from publishers and content creators in the form of textbooks, audiobooks and video content. We are currently creating content for learners that can be delivered on mobile and adding publishers to our platform in an accelerated fashion to give students access to a larget pool of learning content.
The Kytabu app has a mobile payment system that allows a student to top up on the mobile device and purchase textbooks that are downloaded onto the device. They can then use the material with or without internet connectivity. We are constantly updating the application and adding content as we go.
Fill this form if you would like us to set up your school on Kytabu in the next 24 - 48 hrs.